Meet our house:
We've accomplished about a year's worth of work on this neglected little cutie-pie and she's come a long way. See?
Main Room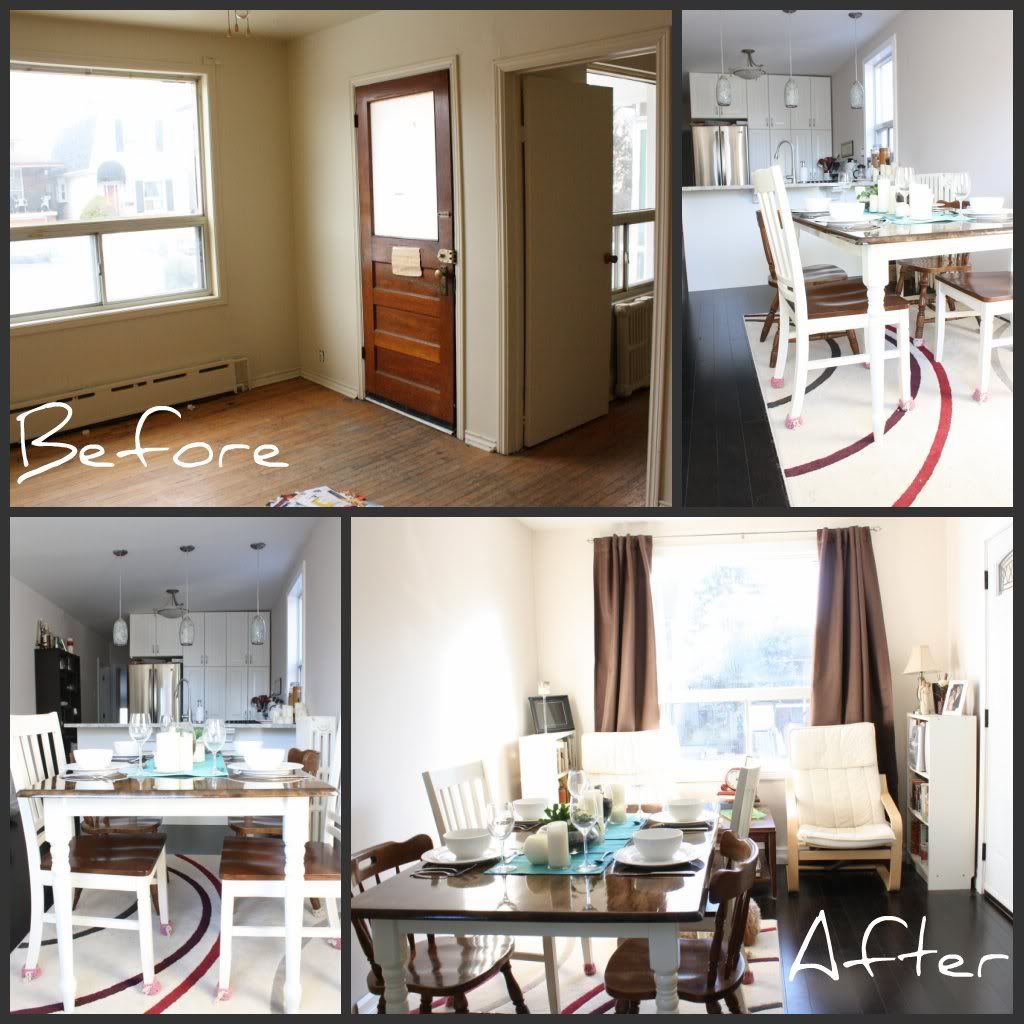 Bathroom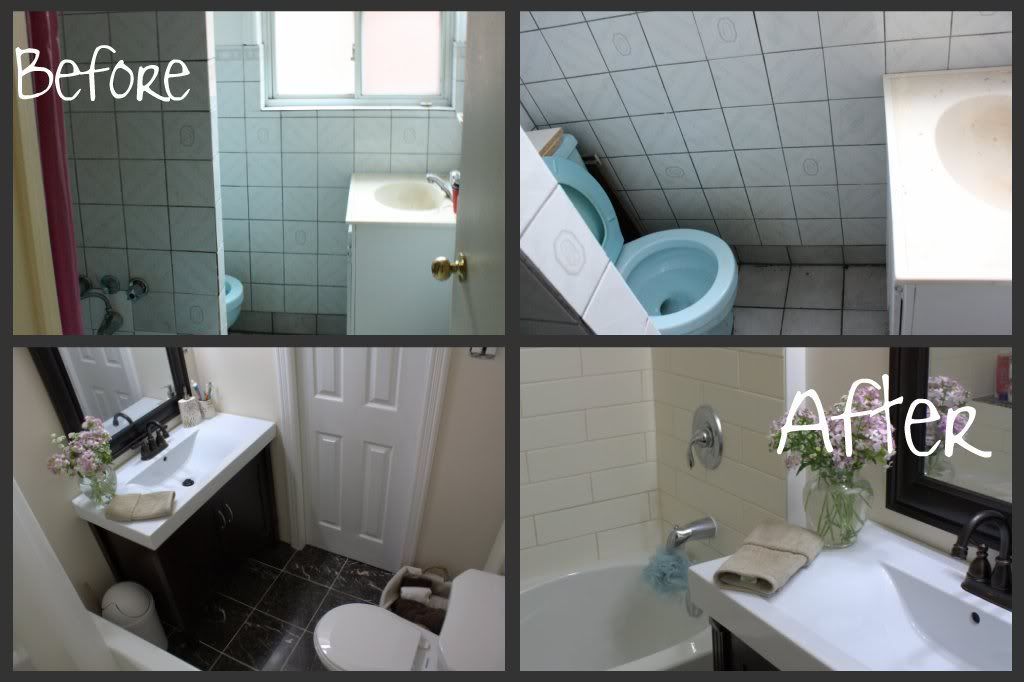 Kitchen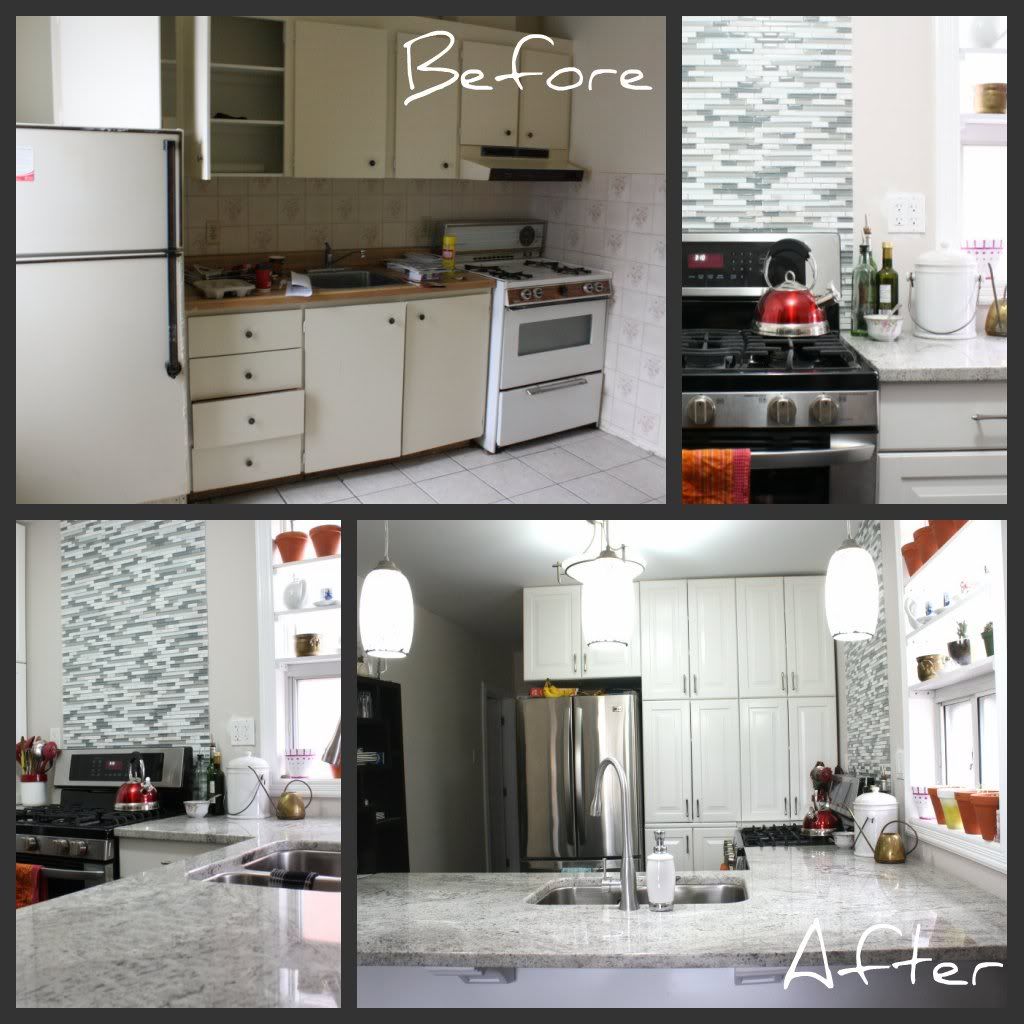 Front Room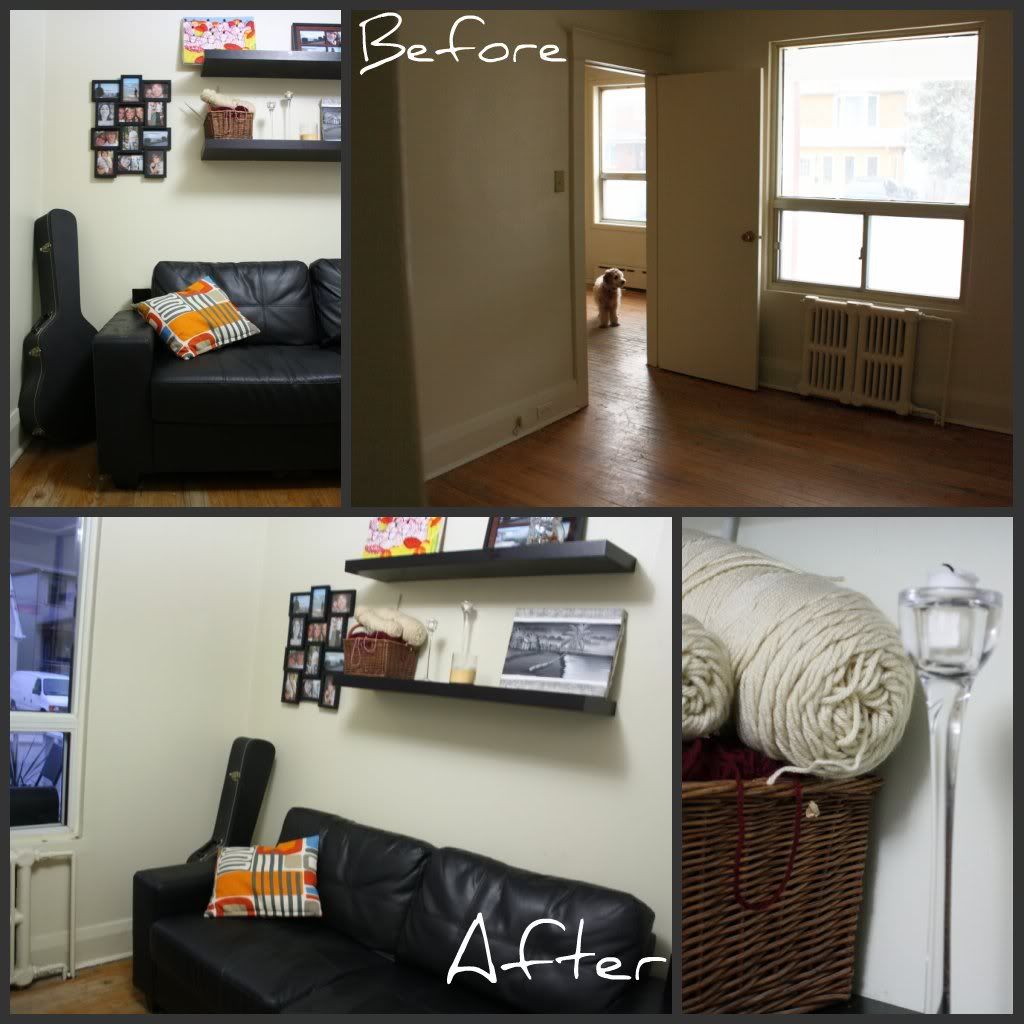 Bedroom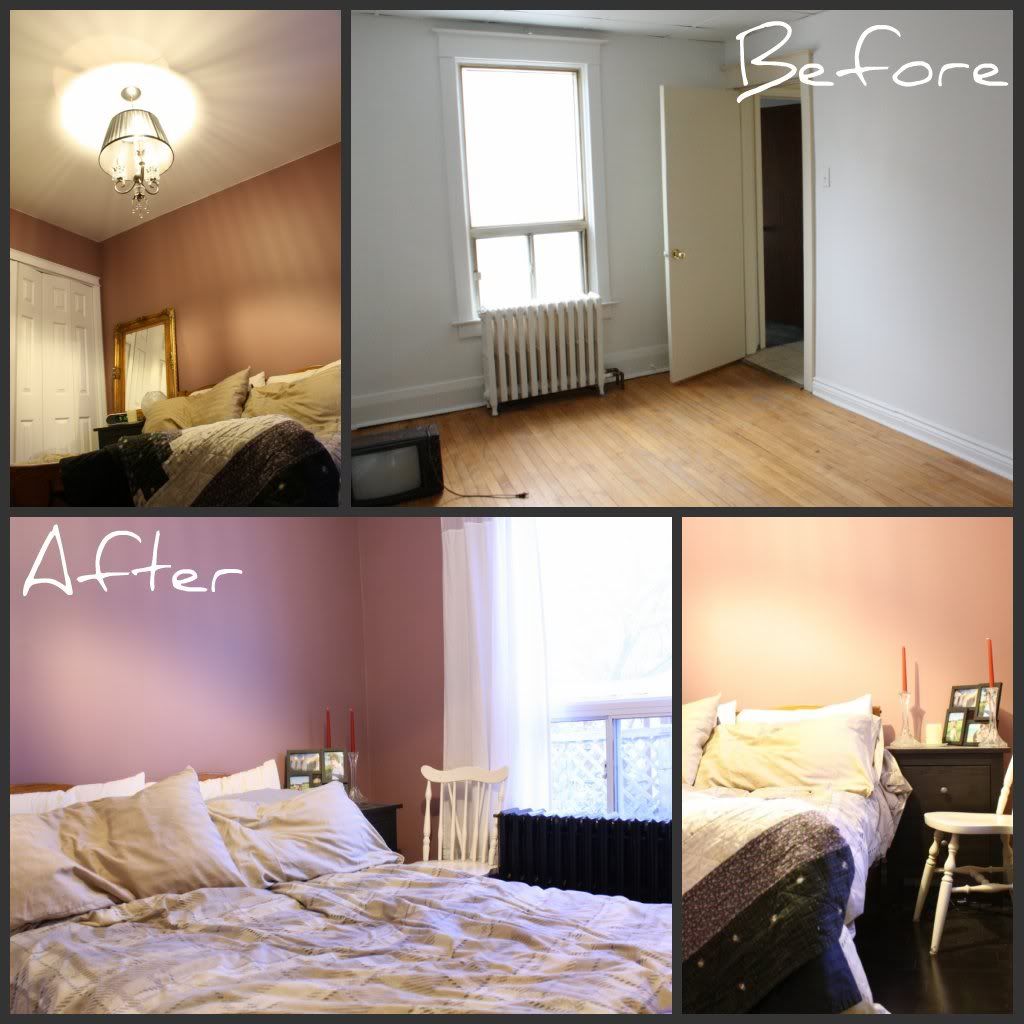 We have a lot more to go, but we're pretty proud of our progress.
Feel free to wander the blog and read all about our projects, on-going and complete!