On May 8, 2010, we became husband and wife.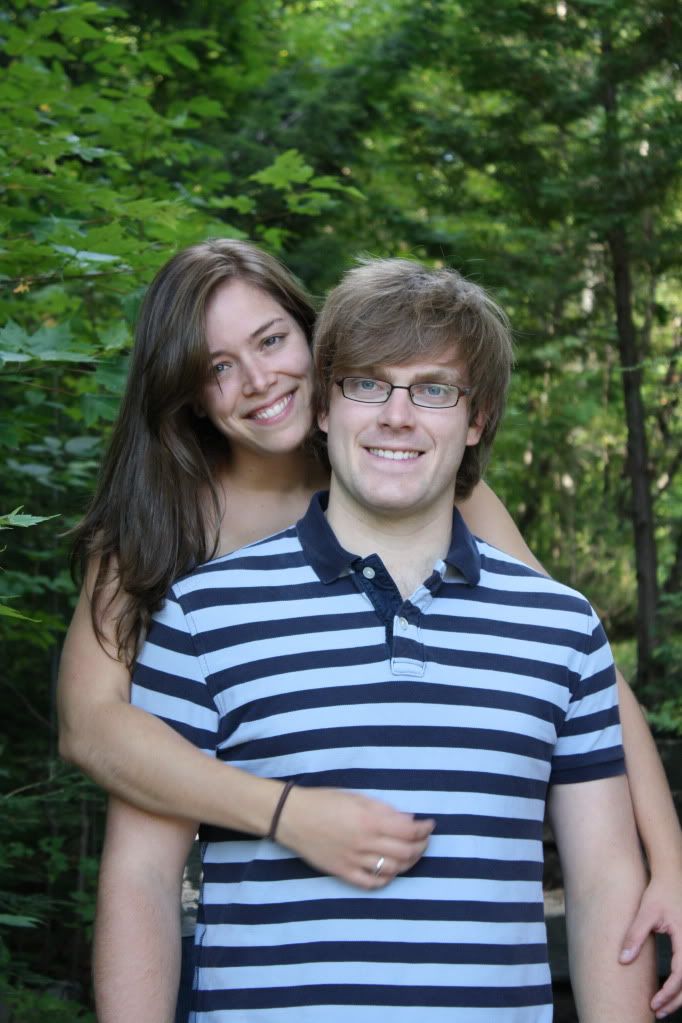 Fresh out of university, we jumped into marriage headlong, packed up our lives as students and Pekoe the cat and headed to the Big City. It was a little surprising how quickly we warmed up to Toronto despite the fact that we miss the back road life we both grew up with. In the two years we've been married, we've added to our family twice over, first Mocha, the cockapoo, then Kingsley, the little boy of unknown origins.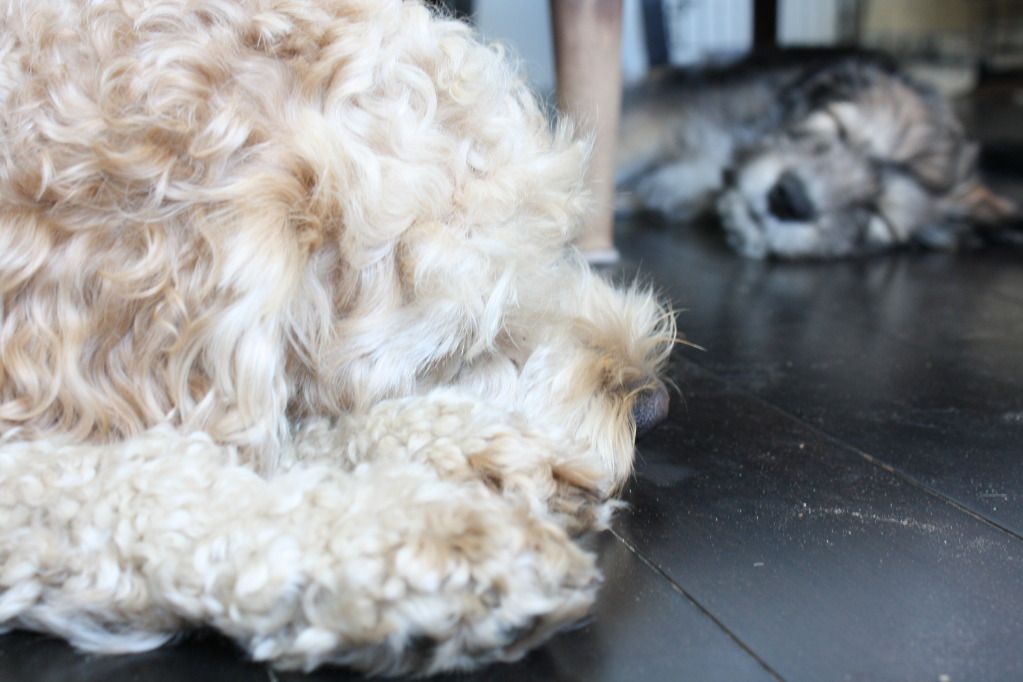 In March of 2011, not quite a year after our wedding, we starting up another adventure just as we had started to get comfortable in the first one. Together, as Husband and Wife, we're getting a little dusty while we turn this run-down house into so much more than just four walls.
Talk to Us
We love emails from our readers. And I'm not just saying that. I would really love to chat with you, whether you have a simple question about where we got something in our house, or if you want to be pen pals (keyboard pals?).
So, email me!
Also, if you want more of This Dusty House, you can: