… with three dogs and a cat living in it.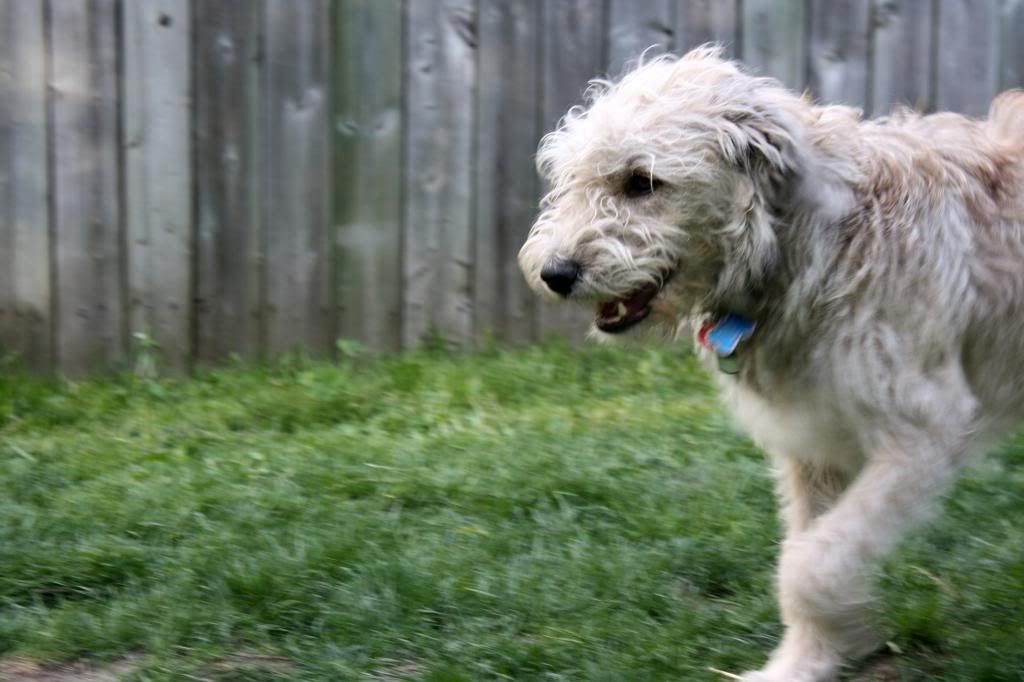 In 10 easy steps.
One

You can't.
Two

Don't bother trying.
Three

It's impossible.
Four

The big one will just leave smears of drool over your freshly washed floor.
Five

And then the puppy will coming in from outside and track garden dirt through the puddles of drool.
Six

The little one will crawl under your sheets with her dirty paws. Just get used to your bed feeling like sandpaper.
Seven

Say good bye to having anything nice. Puppies have teeth and they like to decorate with the batting that's inside your pillows.
Eight

Are you still trying? Just give up already.
Nine

You might as well just throw out your broom. It's useless against those clumps of black hair and the flighty grey ones.
Ten

Seriously. Just chill out already, put the vacuum away and cuddle!
(Dear puppies. I love you. Really, I do. But is 5 minutes of a shiny, freshly washed floor too much to ask?)
Happy Monday!