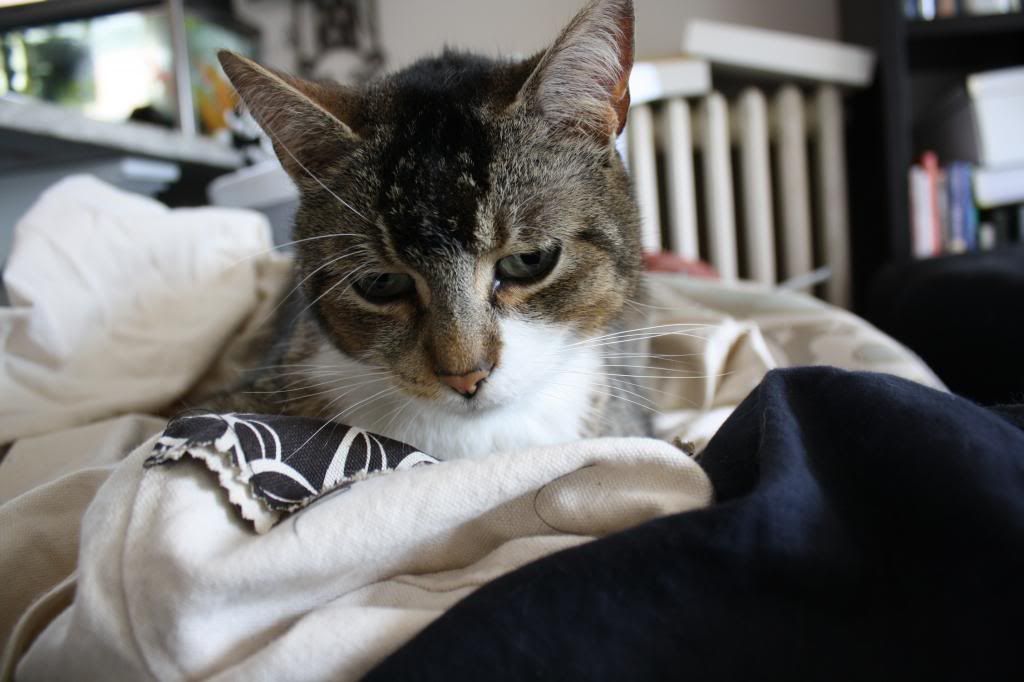 Dear friends,
I have been so very humbled and blessed by you. Yesterday, I posted on a topic that I've put a lot of thought into, a decision that has been crucial in shaping who I am. I often find these posts difficult to write, second guessing my words, worrying that the way I say something will be misunderstood. Even when I am confident in each word conveying my ideas with strength and clarity, I worry about the person that will disagree, that will walk away offended and hurt. I am terrified of that person confronting me and ripping apart the words in a way I never intended for them.
But yesterday? You didn't all agree with my decision. Some of you didn't agree with anything I said in my post, I'm sure. And yet, you shared yourself with me. Your own ideas. Your own viewpoints. Your own perspectives. I am so grateful.
I am grateful that we are willing to talk about things that don't have one clear answer. I am grateful that we can accept each other with openness. I am grateful that you were willing to share your worldview and that, by doing so, my own was so deeply enriched.
So, thank you, all of you.
Jeanette