This time last year, my tomatoes and peppers were a month into their growing cycle. They were starting to fall over because they were getting so tall in their little peat pots.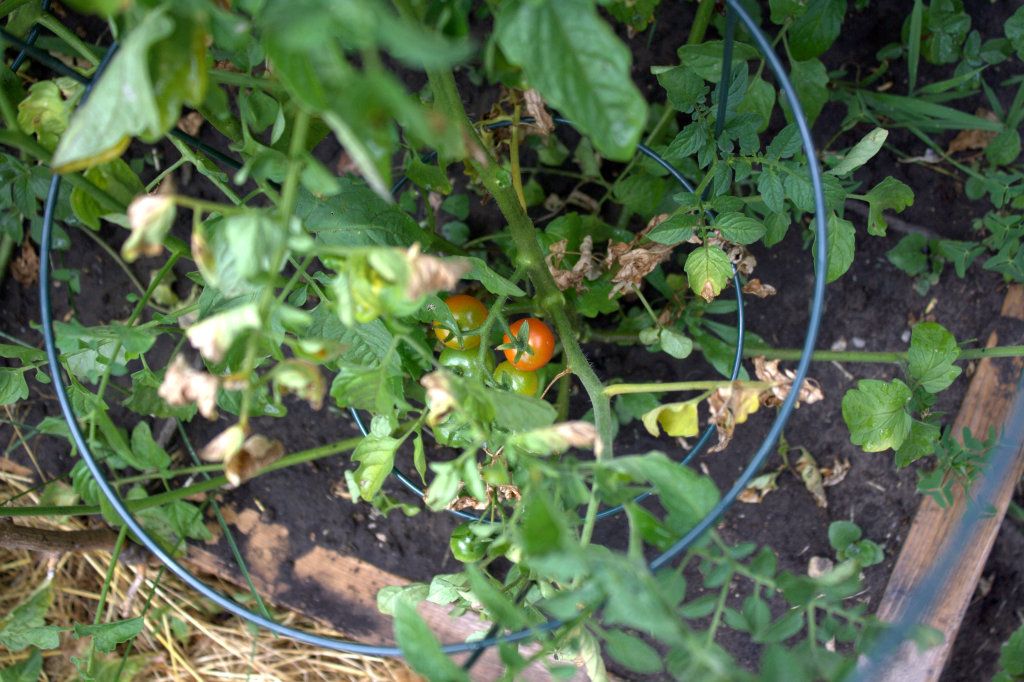 This year? Well. Not so much. I haven't even managed to take an inventory of what I have versus what I need to buy. With the official arrival of spring today, though, I'm feeling a little bit like I completely lost my chance to plan and ponder. If I want to get plants from seed in the ground this year, it's time for a little action.
This year, I want more spinach, more jalapenos, less chili peppers, less tomatoes, more root vegetables, more squash, more herbs, and less cilantro.
In other words, no cilantro.
This is what last year's garden plan looked like.
This year… do you think it's safe to fly by the seat of my pants?
Have you planted your indoor seeds? Got your garden plan ready? Am I as far behind as I think I am?