For the first year in my life, I didn't see my parents on Christmas day. I talked about my mixed feelings about it in last week's Three Things. I don't have mixed feelings anymore. If I had arrived back at work and returned to normal life without seeing them at all, I would probably still have mixed feelings. But, we saw them – and a couple of my favourite cousins and aunt and uncle – on Sunday, along with a houseful of dogs. We ate delicious meat pies, caught up on life, and took lots and lots of pictures.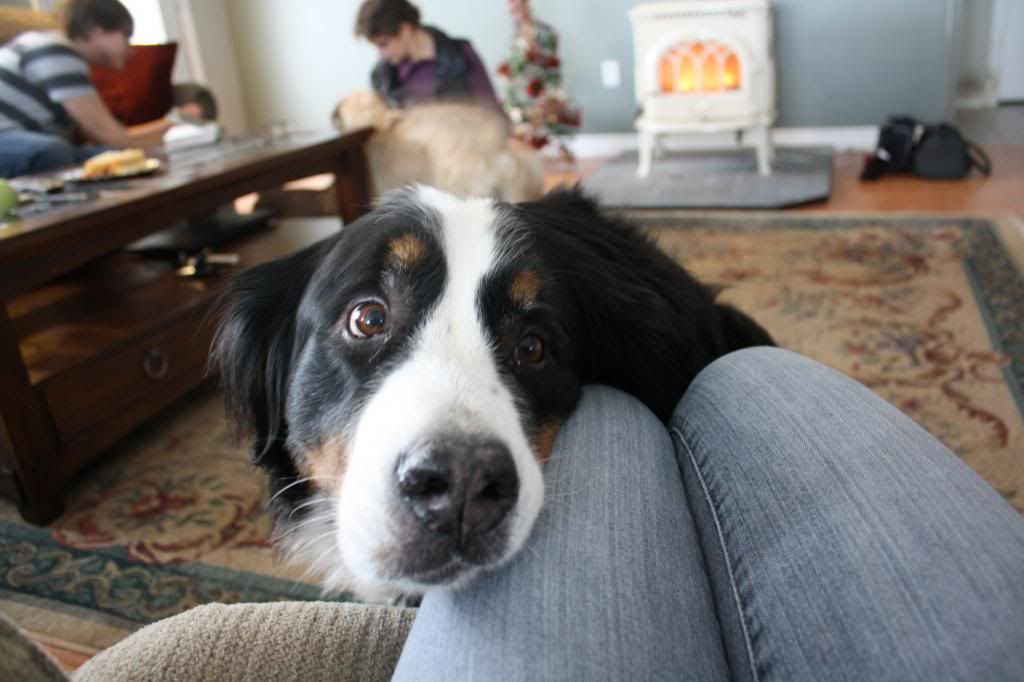 Liia, my 'little sister'. She's getting old – 8 and a half, which for a Bernese mountain dog, is practically geriatric – but she still loves me to bits. Next time I go to visit, I should get my parents to video tape her reaction when our little car drives up the driveway and my dad turns to her and says, "Liia, Nettie's here!" (Hint: she goes ballistic. Makes me feel so loved.)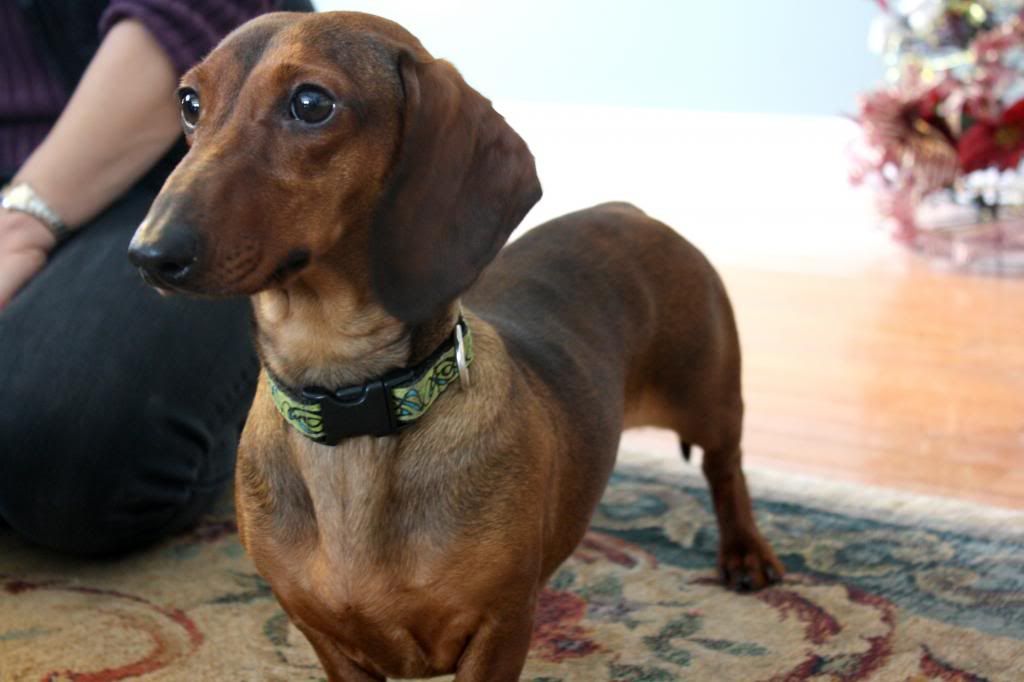 Capri, a skittish, pretty little girl whose babies you may one day be able to buy! She was so sweet, but made a little nervous by the unfamiliar territory and the overwhelming number of dogs we had in the house. She came with her BFF Niko, who, unfortunately, I didn't get a great shot of. These little dachshunds never stop moving!
And then, there were my kids! We took Liia, Kingsley, and Mocha outside for a photoshoot. My cousin had just received her first DSLR for Christmas, so we trekked around the farm, taking photos of the dogs, of the horizon, of my parents' rolling fields.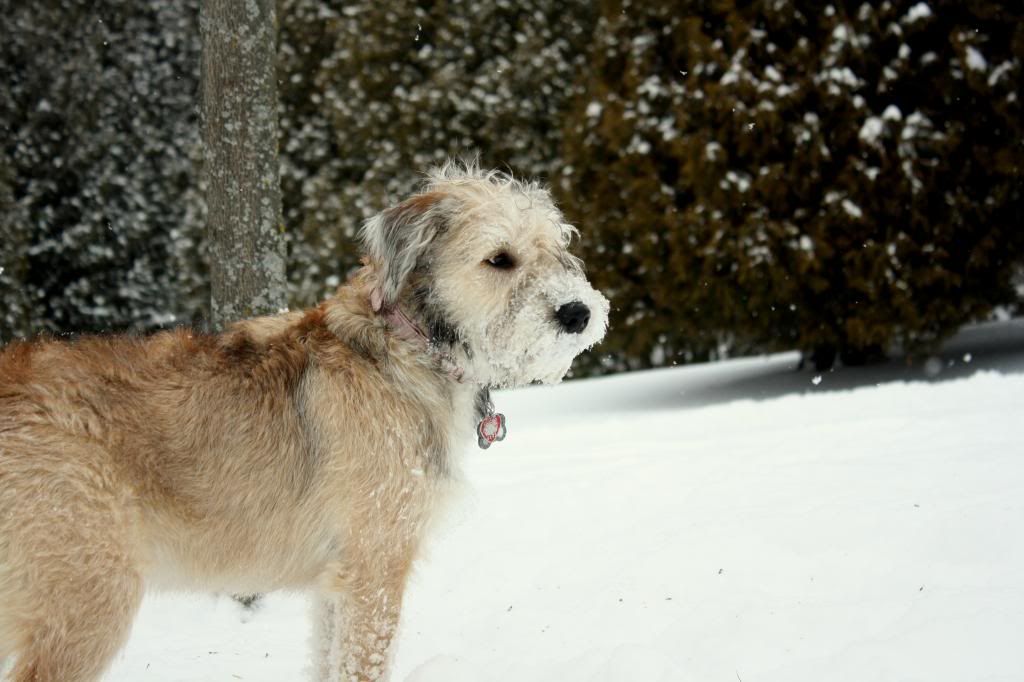 Kingsley, looking properly king-like and wearing Mocha's collar.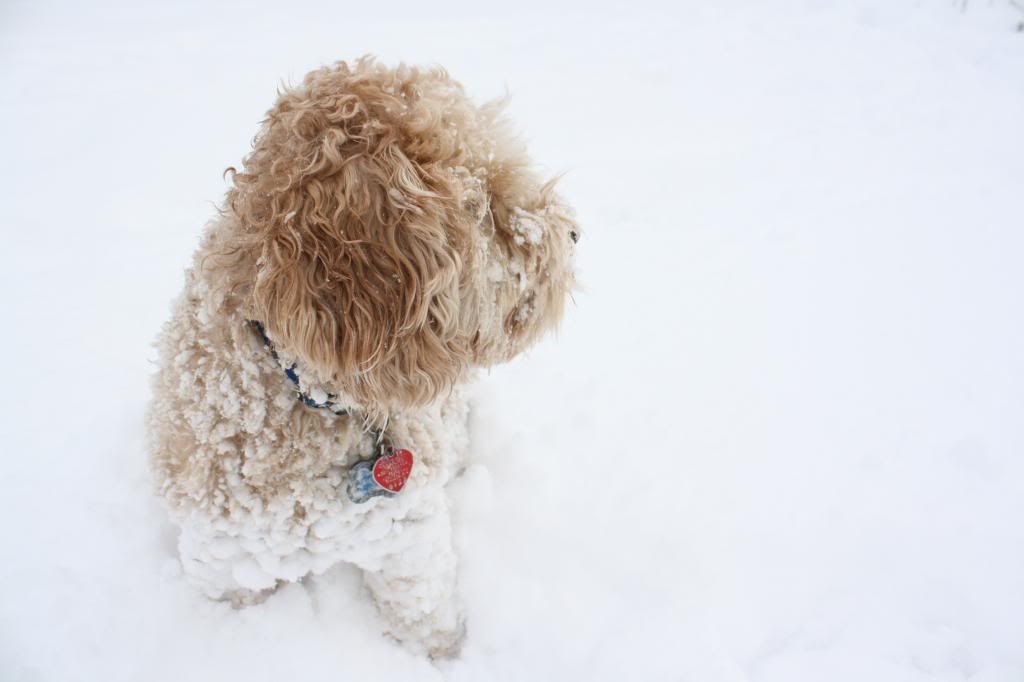 Mocha, who got so coated in snow, I had to free her from the ice balls stuck to her fur by plopping her in the bath and gently spraying her with warm water. Poor puppy hated it.
They played so hard.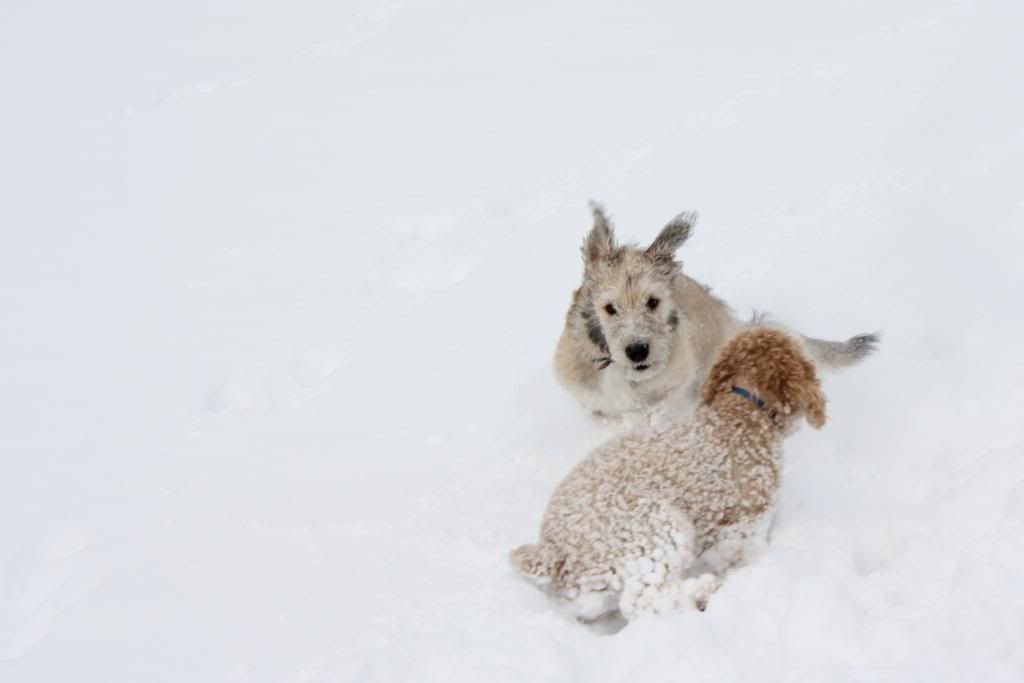 Or, at least, Kingsley did.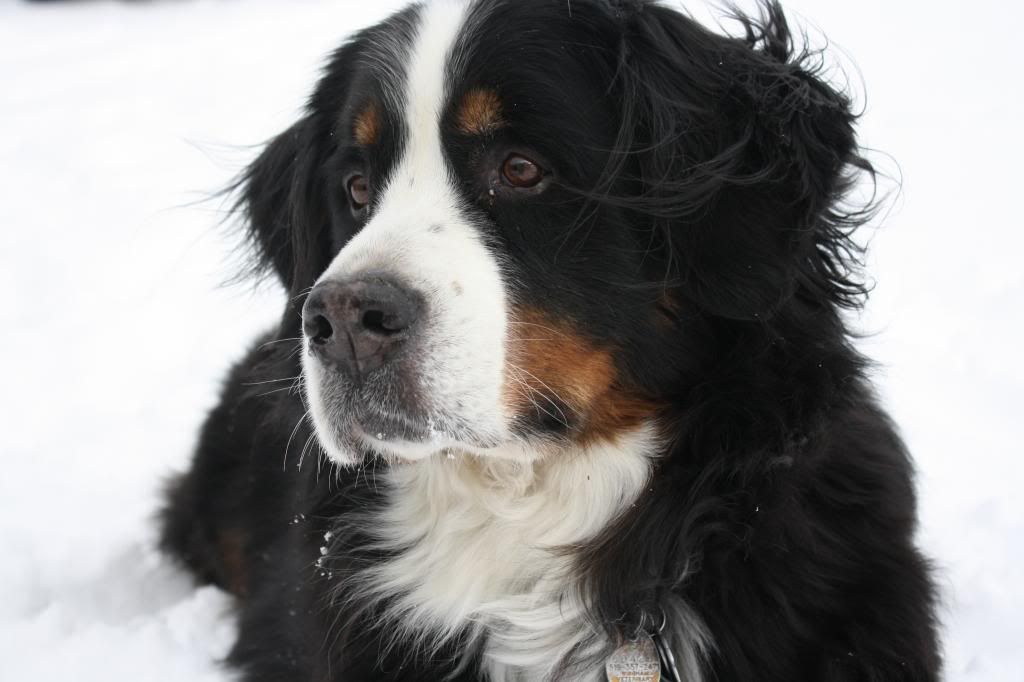 It was a cold, snowy day, the kind of day that makes the country achingly beautiful. Fortunately, the house was nice and warm, welcoming to return to once we'd exhausted the dogs and ourselves.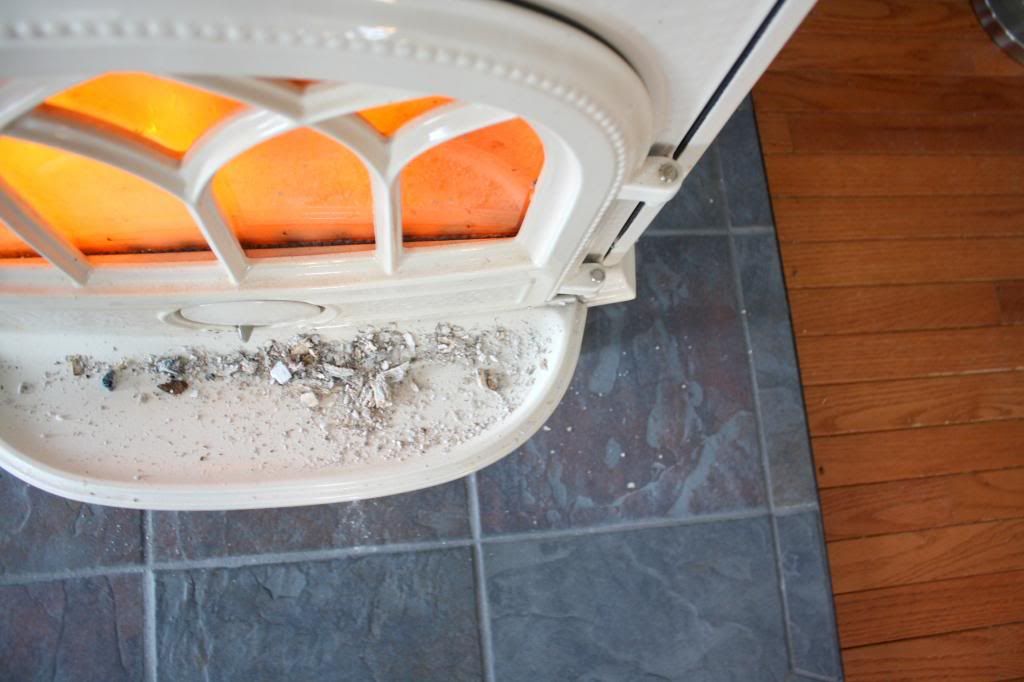 I hope you have a great weekend! The Husband asked this morning what our plans were. I could hear him breath a sigh of relief when I told him we had absolutely none. Bring on some relaxation, maybe a little project or two! See you Monday!