This Dusty Household has been ill. Brutally, unexpectedly, suddenly, disgustingly ill. I caught it Wednesday morning, almost exactly 12 hours after returning home from the mall with a bundle of gifts for the Husband. Thursday morning, the Husband was thrown his curveball. He slept all evening last night in a bundle of blankets, his forehead burning.
But, we've made it through. And, as soon as 4:30 comes around this afternoon, we're both unleashing ourselves from our daily routines for ten glorious days. I love Christmas time, when saving just a few days of vacation from the rest of the year means so many consecutive days for sleeping in.
I haven't thought too much about my plans, but I do know these: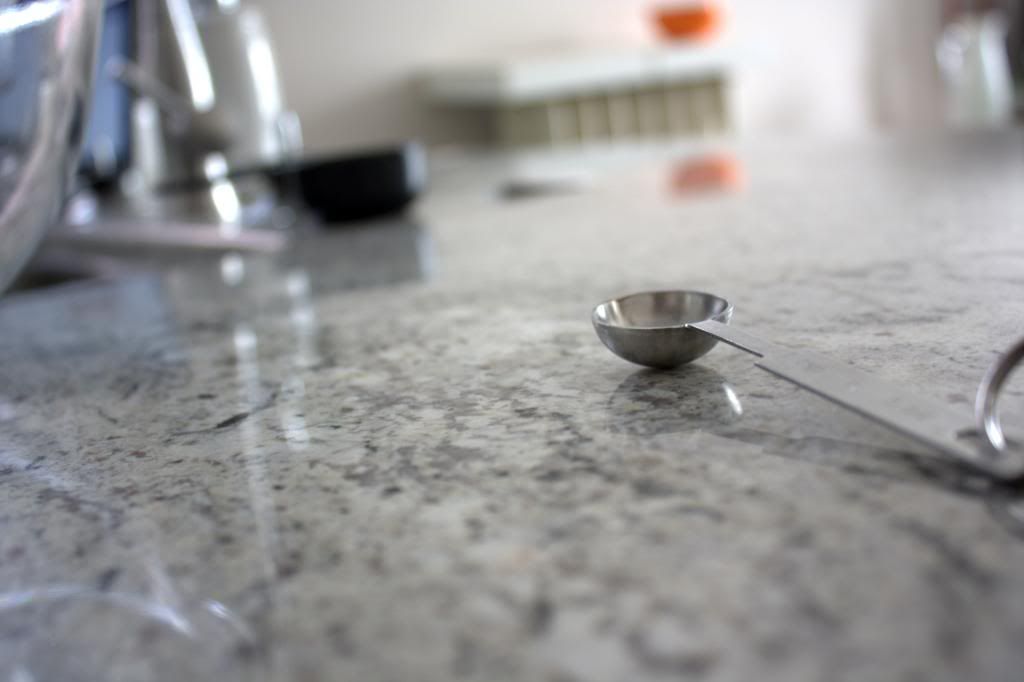 Hang out with my gaggle of nephews. There are five of them! And they are energetic and fun and they're not as good at reminding me that I don't want children yet as other kids are because they're so good.
Consume lots of food and good conversation with my in-laws. Fingers crossed I'm ready to consume a huge meal by Sunday. I mean, I'm feeling great again, but my appetite just doesn't come back so quick after something like that. Know what I mean?
Make a huge Christmas dinner. I'm thinking a beef Wellington. Anyone have any experience with them? Are they as delicious as they appear to be?
Bake cinnamon buns. With maple syrup icing. Perhaps for Boxing Day morning.
Enjoy yet another huge Christmas dinner with our College & Careers group at our church. Last year, we totally forgot about it. This year, we will not!
Bake cookies. Because I want to kick my animosity with baking. I really do. I want to fall in love with it. Perhaps I'll try this Christmas.
Clean my kitchen. Because it seems I'm planning on spending a lot of time in it.
There are other plans too. The Husband has his own list. (I suggested a couple days ago that I create a 'Honey-Do list' for him and he shook his head and said his list was already way too long and full of house stuff.) There are a whole bunch of little things we've left unfinished around the house and a whole bunch of new projects to take on. We have a busy winter ahead of us.