Photo Friday: I miss you, baby
I miss this face.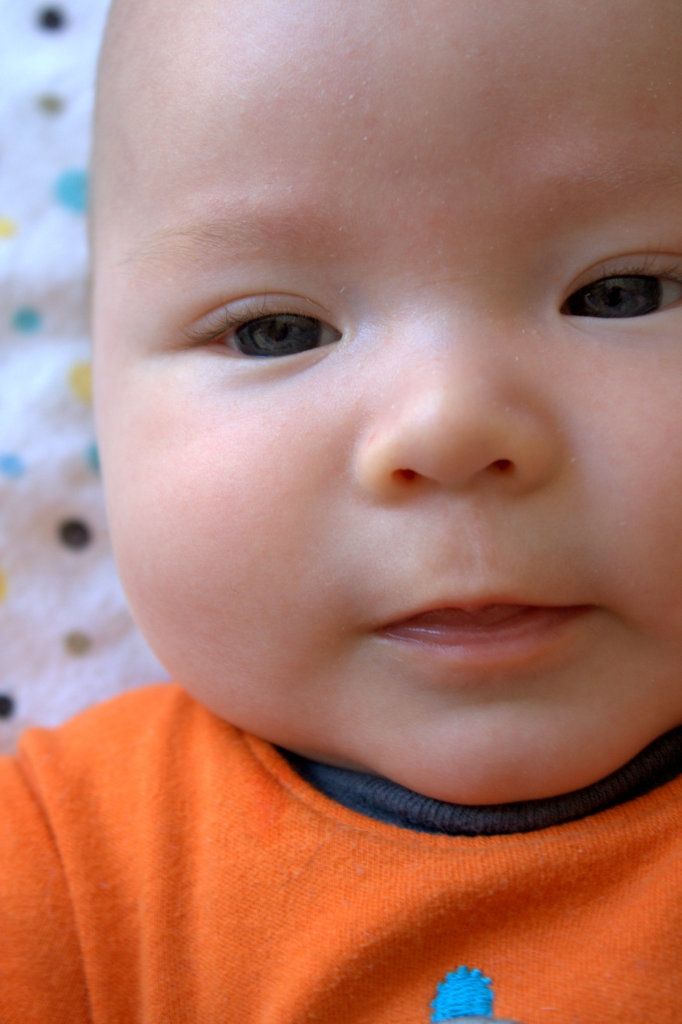 It's been a quiet week. In a way, it's been kind of like the night before a wedding rehearsal, when everything is in place and a huge sense of change is looming, but there's nothing you can do anymore, but sit back and tie ribbons on your freshly printed programs. This means I've been keeping house - doing dishes provides a wonderful rhythm in which to think - but I haven't been doing much in the way of projects to share with all of you. That's what it's been so quiet around here too, why I've become more introspective than usual, and certainly way off topic.
We'll see what happens next week.
(PS. To dispel all the speculation that I know is swirling around in your heads, The Husband and I are still contentedly happy with our DINK* status and have no plans to change that at the moment. I'm talking professional change, not familial.)
(PPPS. Daniel has the cutest cheeks evar.)
* Double Income, No Kids