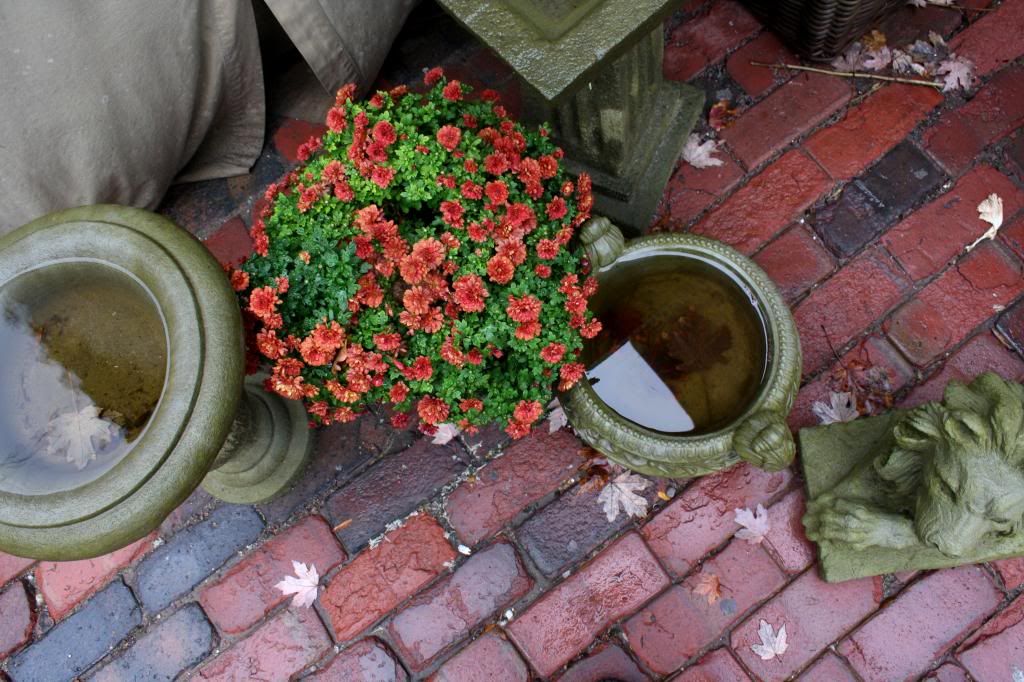 I had never done a 'photo safari', or a 'photo walk' before. Mostly, other photographers intimidate me. Most people have better equipment (I shoot with a simple Canon Rebel XS, bottom of the line.), a better eye, a natural comfort behind the lens of their camera. Besides that, have you ever visited a photography forum? Photographers on the Internet can be an egotistical, nasty bunch, especially towards beginners and hobbyists. Hence, intimidation.
And yet, I wanted to go anyway. I've said before, I want to get better. I love making art through the lens of a camera. What better way to improve than to push myself out of my comfort zone, meet some photographers, and wander the streets of a gorgeous part of my city with them?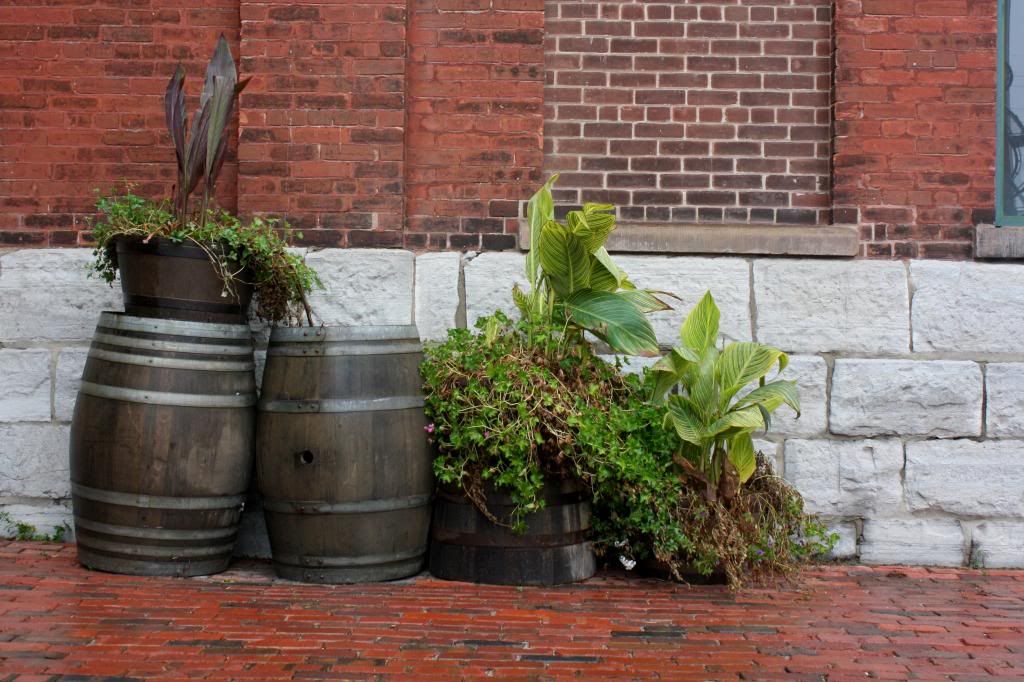 Out of my comfort zone I was indeed pushed. Our leader, Dan Milnor, sent us out into the District with a simple assignment: take pictures following a theme that expresses how the place feels.
Huh?
I looked around, felt around. It didn't take long. The place felt wet. It felt cold.
It also felt incredibly red.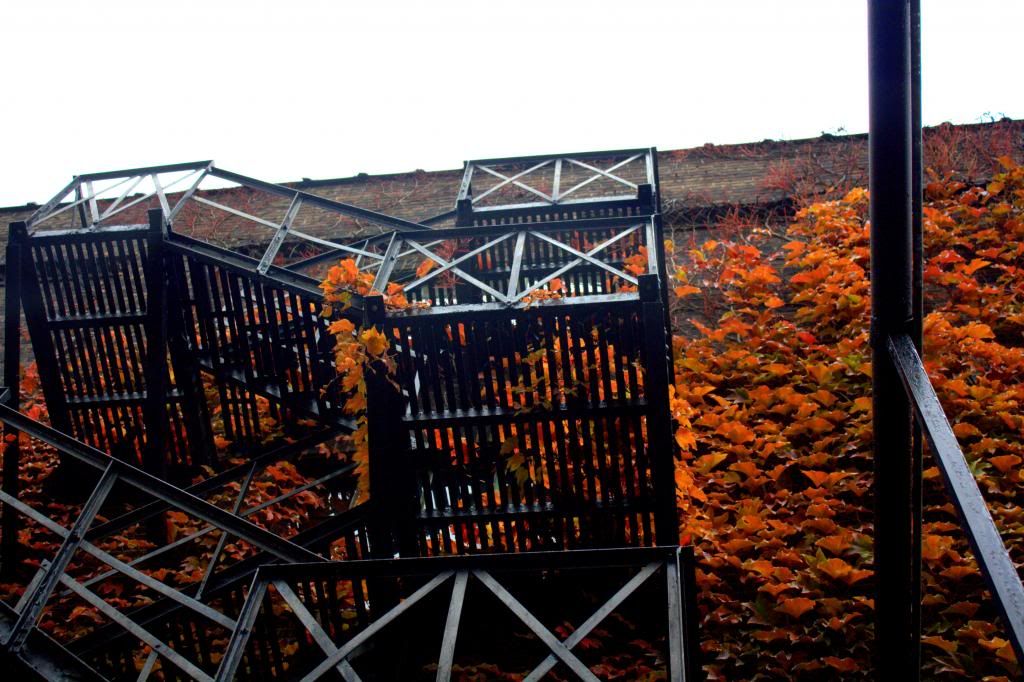 I still stubbornly cling to the manual mode, though I'm not convinced I'm using it to its full potential. My photos don't have the clarity, the sharpness, that I crave. Is this a failing of my low-end DSLR, or the photographer that's using it? Is this simply a symptom of my own tendency to be overly hard on myself? Either way, I know I'm not there yet, that I have so much more to learn, so much further to go.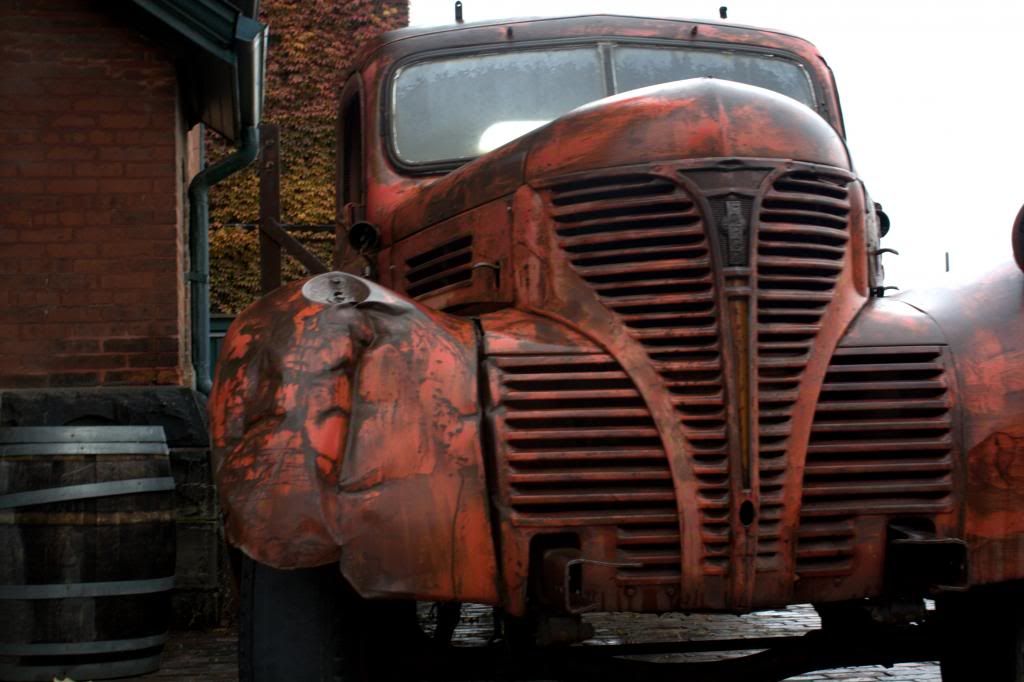 After we'd wandered the cobblestone streets for a while, Dan gathered us together once again and gave us a second assignment. I'll admit, I nearly packed up my camera, and headed for the nearest cafe for a hot cup of coffee. I had already been pushed out of my comfort zone – shooting in public! – but now, he wanted me to sprint about a mile further out: portraits.
Thank goodness for this pink-hair fellow blogger: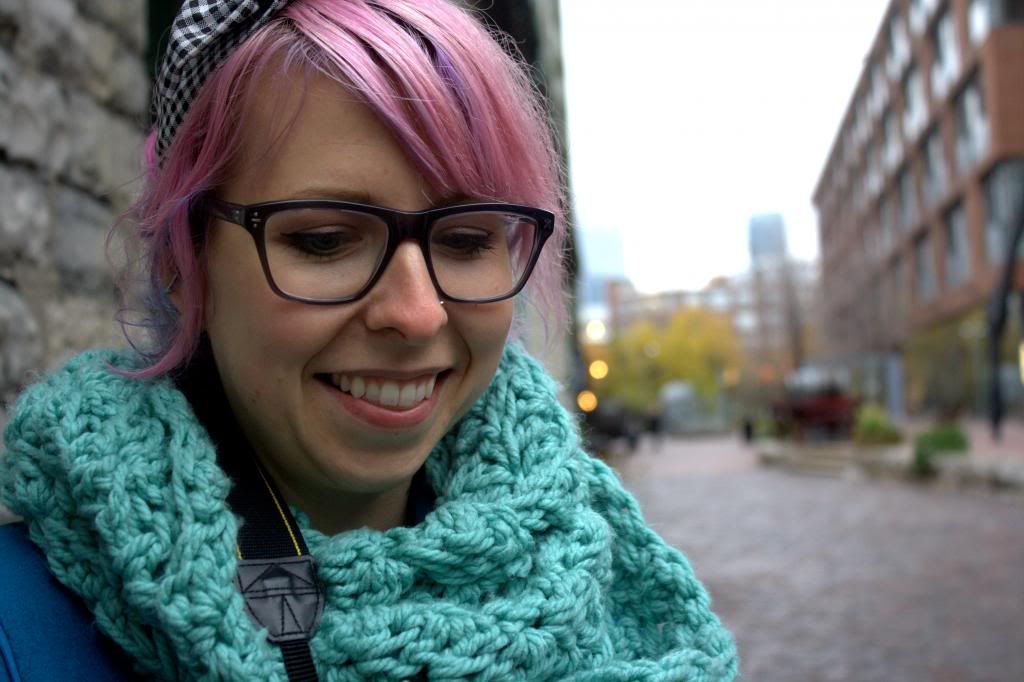 Elycia! Together, we survived, and even enjoyed ourselves, enough to brave the mingling of drinks and appetizers with the whole lot of photographers at Cafe Uno afterwards. My fingers, stiffened from the cold and damp, tingled back to life as I flipped through Blurb book after Blurb book and chatted with photographers about editing software, and cameras, and my Dutch heritage, and blogging.
I thoroughly enjoyed myself. I wish I knew how to get involved with this kind of thing on a regular basis. I wish I could be less shy about shooting in public on a regular basis and evening about making strangers' – and friends'! – portraits.
And now? It's time to make a photo book!
Thanks for the amazing afternoon and evening, Blurb!