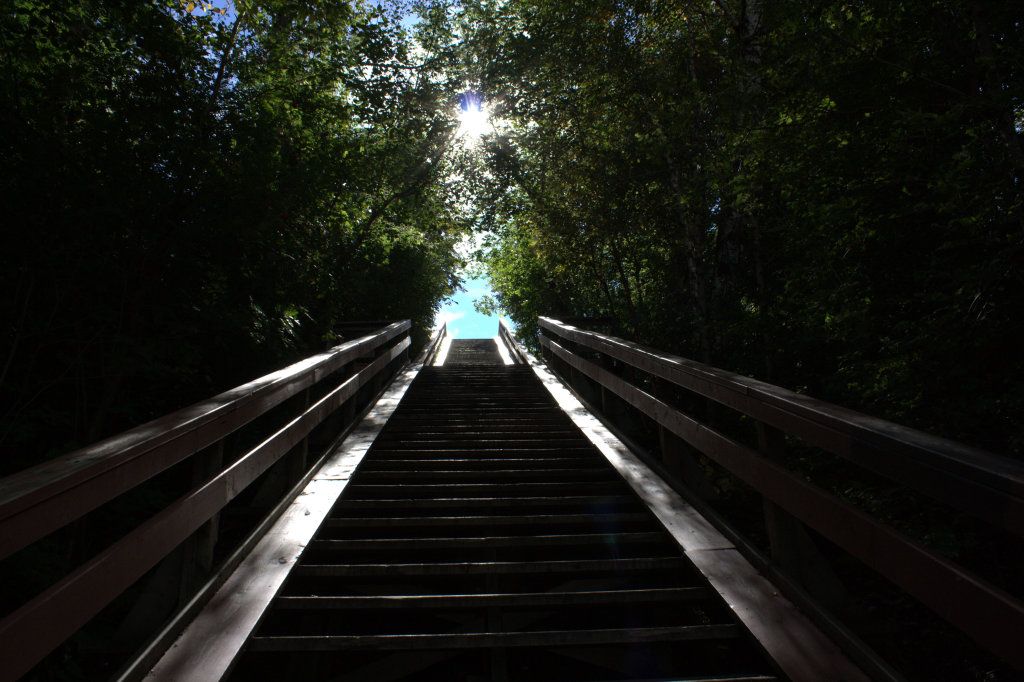 Stairs can be very symbolic. An upward climb, difficult, perhaps, but presumably towards something better.
I'm standing on the bottom step and I don't know what's at the top. I don't even know if these are the right stairs. My stairs aren't clean and clear. They're messy and crooked. And maybe they don't actually go anywhere, and it will have been hard, and exhausting, and I'll get to the top, only to have to come down again.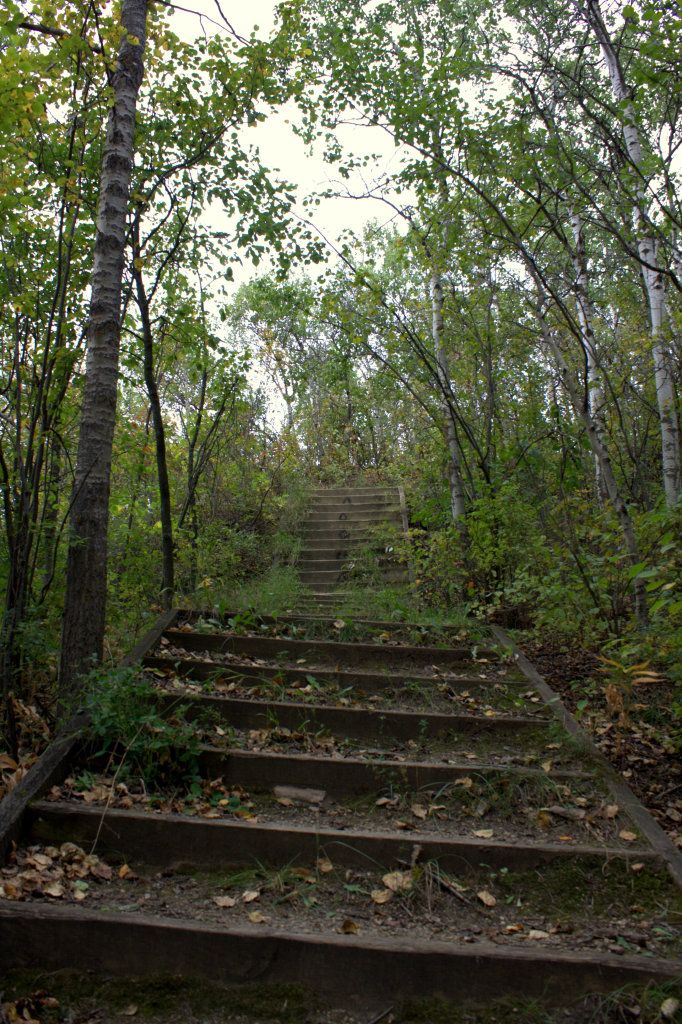 Everyone's stairs are something different. My stairs are all the things I want to say, the things I sometimes feel like I need to say. But I am standing on the bottom step. I haven't said anything. There are all sorts of things I've started to say, essays I've begun to write, stories for which I have an intro and nothing more.
My stairs represent something more though, something more important. They represent a calling, the purpose I have in this world. My dad has written a lot about calling as he, at a different stage in life, struggles with it as well. In this, too, I am firmly on the bottom step, or, perhaps even, standing at the base of the stairs, looking up. I have no idea what God's plan for my life is and it is becoming so frustrating.

I hope your stairs are beautiful. And I hope you have firmly found your footing on them, whether you connect it to a greater purpose or simply a here-and-now. And, if you're where I am? You're not alone.