Happy Monday! I've had one of those unusual weekends that involved almost nothing. I got some new tech on Saturday, then visited with some amazing friends. I spent the whole afternoon on Sunday cooking, using somethings up, and stocking up my freezer. I love productive weekends, but I can't say I like them more than weekends like this that involve plenty of relaxing and no self-imposed deadlines for accomplishments.
One of the things we did accomplish, however, was kind of important for my own piece of mind.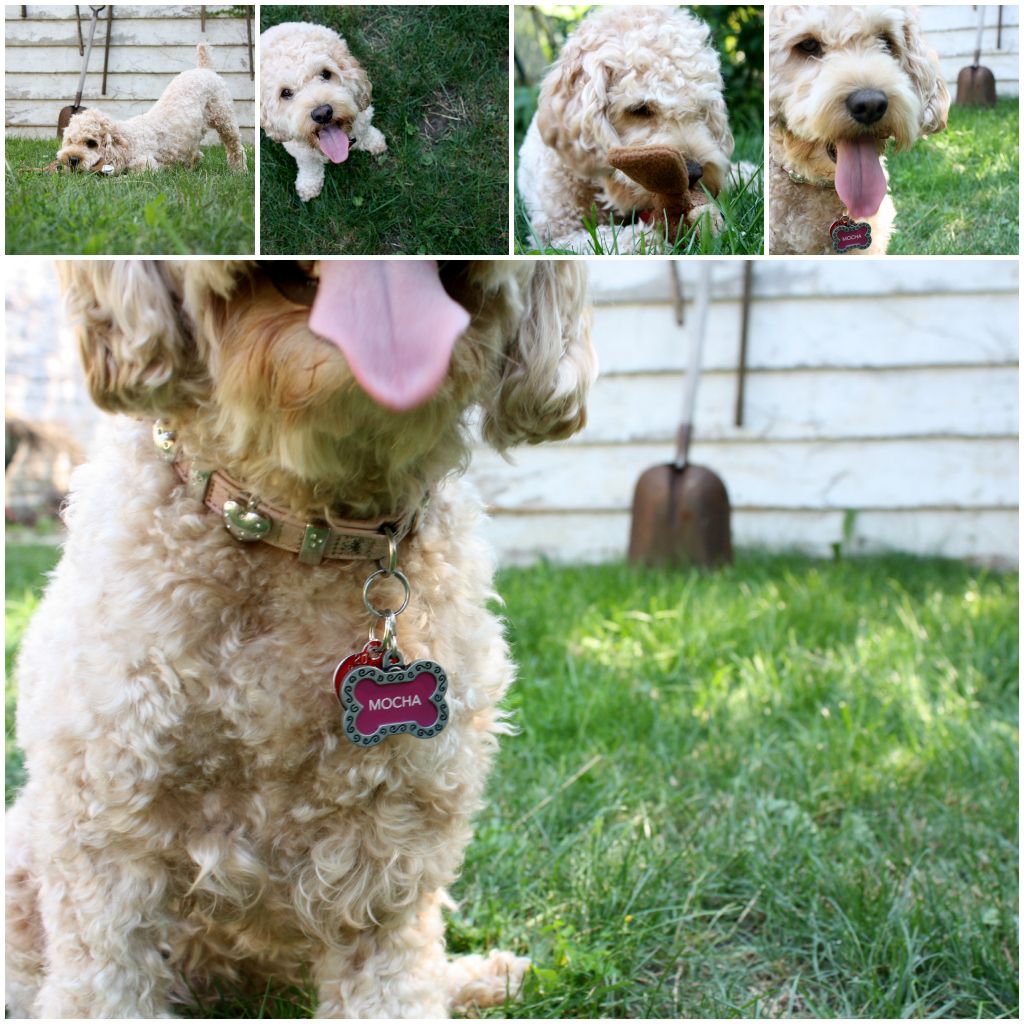 See, last week, on one of our many evening walks, a gorgeous black lab came bounding out of the dark to meet Mocha. A quick glance around proved that this pup was on his own, no laid-back owner in sight. I knocked on a nearby door, but the woman who answered had never seen the dog before.
His collar named him Madison, but with no owner information, we were at a loss. When Madison took off into the dark back yards of the East York neighbourhood, we moved on, planning to swing by and see if he was still hanging about on our way home from our walk.
All we needed was a phone number, and I would have been much happier knowing that Madison was not still wandering the streets. Imagining the same thing happening to my own dogs, on Saturday, we bought them each personalized name tags, outfitted with their name, our name, phone number, and address.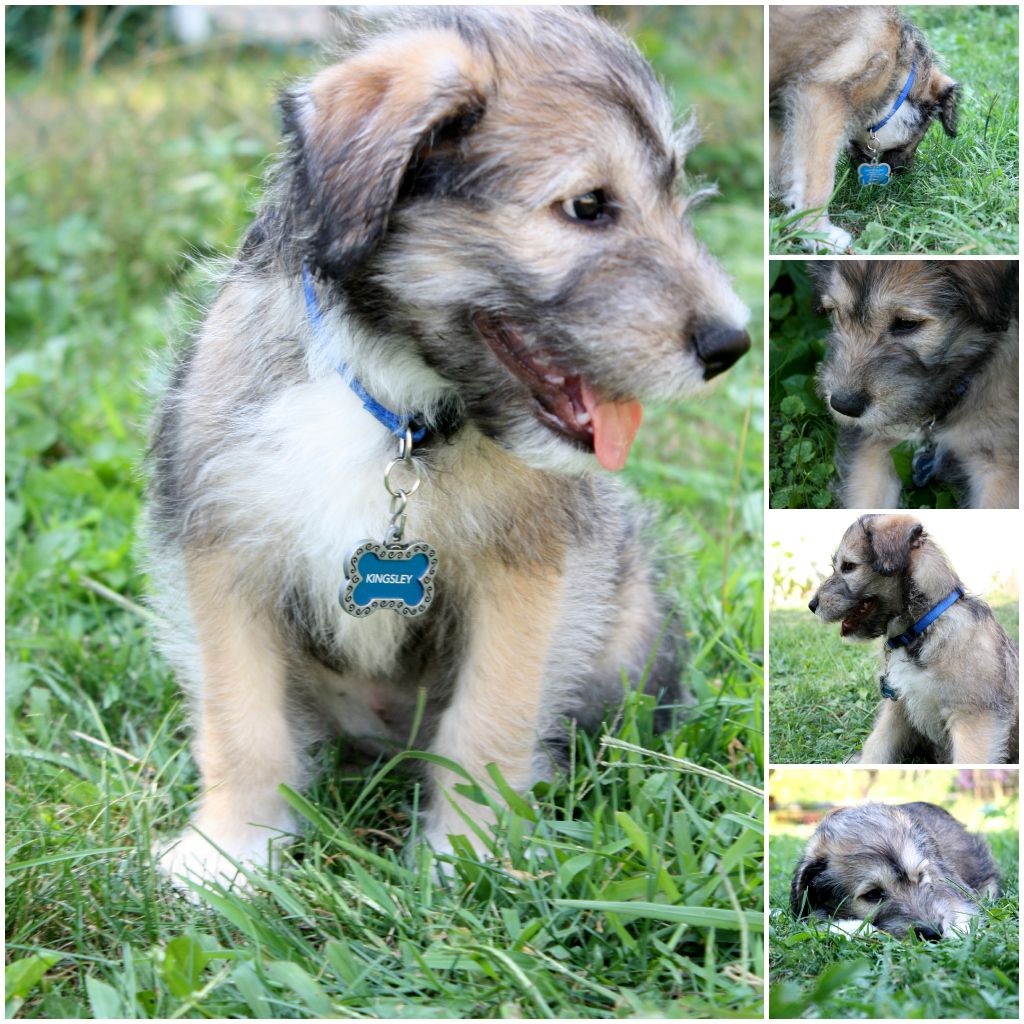 I think they like them.