I don't have much to say today.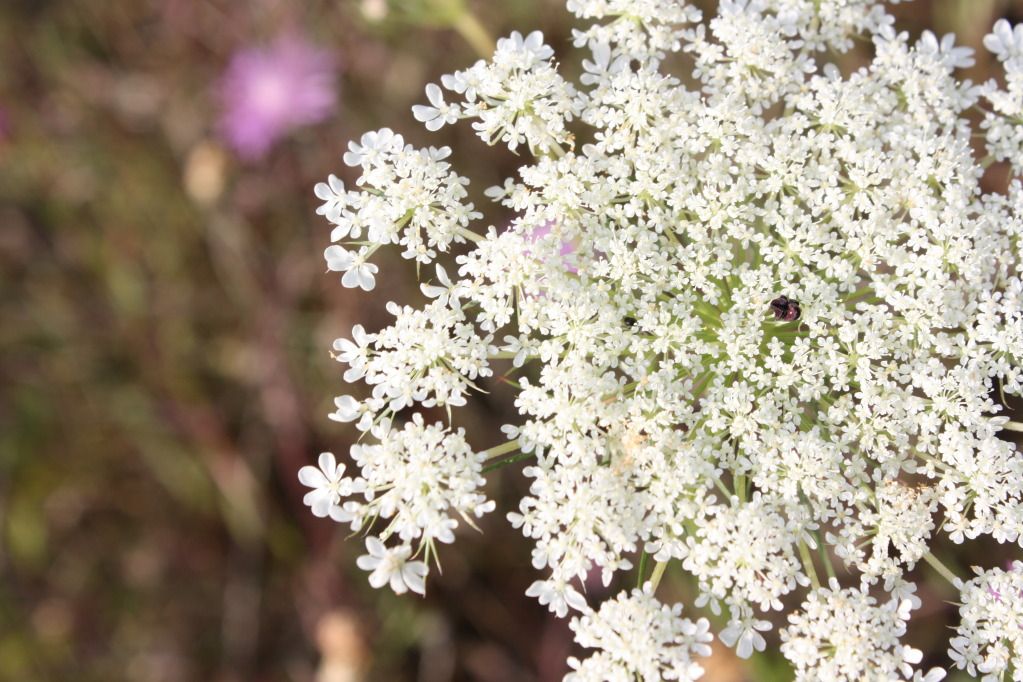 There are some things brewing. Things that will either lead to some excitement and change around here or things that will lead to extreme disappointment for a few days while I mope.
I guess it's just one of those days.
Did you know that Queen Anne's Lace is classified as a noxious weed? I don't know why. I think they're pretty in an understated way.