I think I might be crazy.
I think it's a good crazy, but a crazy none-the-less.
See, yesterday at around 3 in the afternoon, I popped onto twitter and saw this tweet:
@RandomHouseCALooking to tackle your reading pile? Join our #OlympicReadathon http://ow.ly/cvYqp
Well, no. I don't really have a 'reading pile'. I don't make must-read lists. I see a book, I'm interested in reading it, I read it. True, there are a few that I'd love to read that I haven't yet, but that has more to do with a) funds and b) lack of forsight to set holds at the library.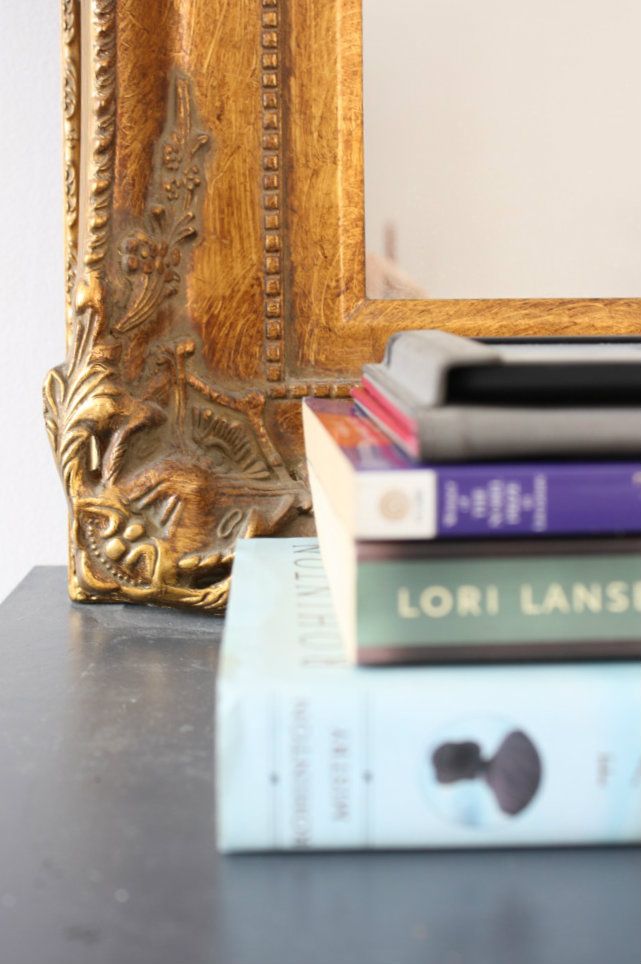 Even so, I was intrigued. I did some research, a little thinking about the logistics, then signed myself up, a house blogger in the midst of all those book bloggers. Why not? I miss reading the way I used to, the way I used to before I decided I should do a BA in English Literature.
(Don't get me wrong: I love that I have a BA in English Literature and I would most definitely go get it again if I had to do it all over again. But it does take the pure joy out of plowing through a book and loving it just for the sake of loving it.)
Now I have a goal. 1000 pages between today and August 12th. That's about 60 pages a day, no skipping days, especially on the weekends. Last night, I hemmed over my bookshelf for a while before selecting two books that I picked up from a free book table in my neighbourhood last week. I added my Kobo to the top of the pile, with Wuthering Heights loaded on it. And, I've still got 177 pages to go in the book I started last week.
Here they are:
I know I'm not the only house blogger who reads. Do you set reading goals?