I'm really excited about this. Today marks a first for This Dusty House. A first that I'm incredibly thrilled about.
I have a giveaway for you!
Back in May, when I went to Blogpodium, I received a pretty blank book with my swag bag. A few pages were filled with inspirational photographs and collages of artwork, the rest, lined and waiting for all the amazing things I may want to write.
I signed my name and carefully penned in the name of my blog on the front of the book and slipped it into my bag to carry home with me. I have this thing about blank books. The first page has to be perfect. I wasn't about to mar it with scribbled notes and doodles.
About a month later, I pulled the book out, grabbed a BlogPodium pencil and started doodling. It has become my idea book, a place where I jot down things that are on my mind, concepts for blog posts, vignettes of memories I'd like to keep fresh.
The book was created by a company called
Blurb Books
. I stopped by their booth at BlogPodium and got a chance to check out the vast array of papers one could choose from and saw some samples. Their photo books are beautiful, luxuriously created but surprisingly affordable. So, when they contacted me to give away a $35 credit to one of my readers I said
absolutely
.
So, why do you want this $35 worth of Blurb Books?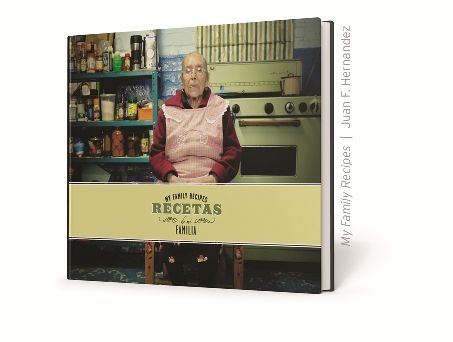 The possibilities are endless.
To enter:
Unfortunately, this giveaway is only open to my Canadian readers. I know, frustrating for the rest of you, but perhaps one day, I'll be able to offer something to everyone!
To make sure your name is in the ring, leave a comment with the following info:
Tell me how you follow This Dusty House! Emails in your inbox, Google Friend Connection (on my sidebar), Google Reader, Facebook, Twitter, etc. Following my blog is a requirement for winning the giveaway, but I don't care how you do it.
Check out Blurb's website and let me know what kind of book you would make with your $35 credit. A cookbook? Your wedding album? Or, would you simply stock up on blank books with inspirational quotes and photos every few pages?
An extra entry goes to those who tweet about the giveaway or share it on Facebook. If you do so, leave a second comment to let me know!
The contest will close and I'll draw at random from the comments on Friday, July 20th at 7 pm.
Good luck!