As you may have noticed in my Thursday post, I'm itching for spring so I can start growing stuff. But wait a minute… why wait for spring?
Exactly.
There's absolutely no reason to wait.
In fact, many plants, such as tomatoes, peppers, cucumbers, and onions need to be started indoors or bought as already-germinated-and-half-grown plants in the spring. Can you guess my plans?
While at our local home improvement store on the weekend, we picked up a whole whack of seeds and some peat pots to get me started. The veggies I've set aside to plant in a week or so. The herbs I picked up on the other hand… They went right into their little pots, the lid of the seed starting kit went on, and they found a place to live, being moved from the kitchen table to the counter top, to the side table by the Ikea chairs, anywhere they would be out of the way but out of direct sunlight – for now.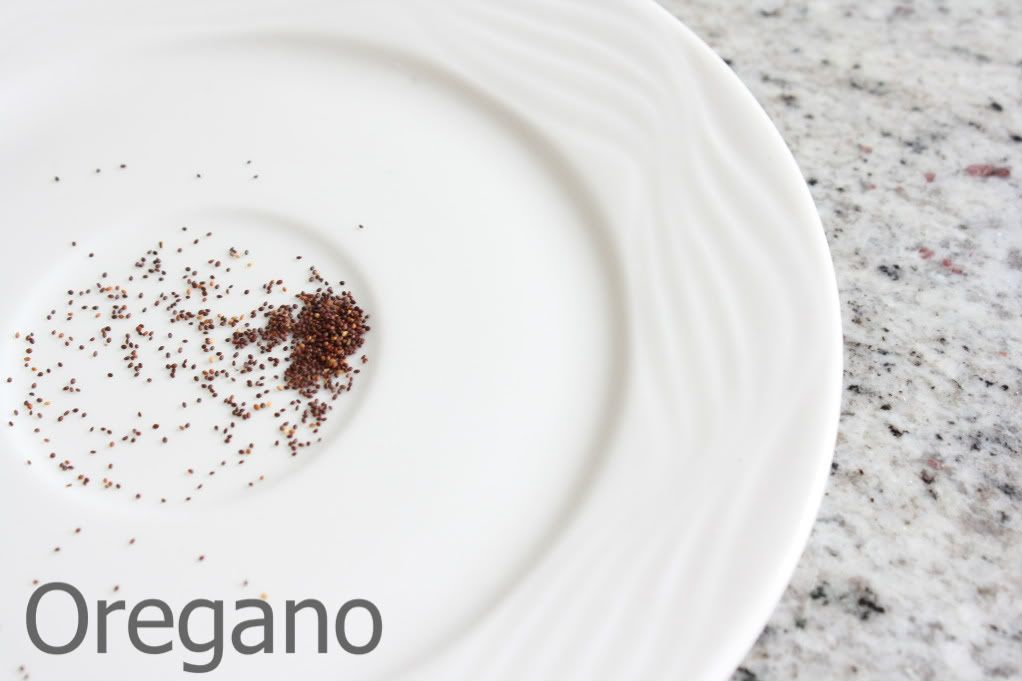 I have 10 pots of each of these herbs. Most will, eventually, find their way into our garden or an herb pot outside. But a couple of each of these plants will go into pretty little pots to live in my kitchen window. I don't have much experience cooking with fresh herbs, I'll admit, but even if I never use them, at least they'll brighten up my kitchen with their fragrant green leaves. At least they'll inspire, in their own gentle way.