For a while last week, our house looked like this: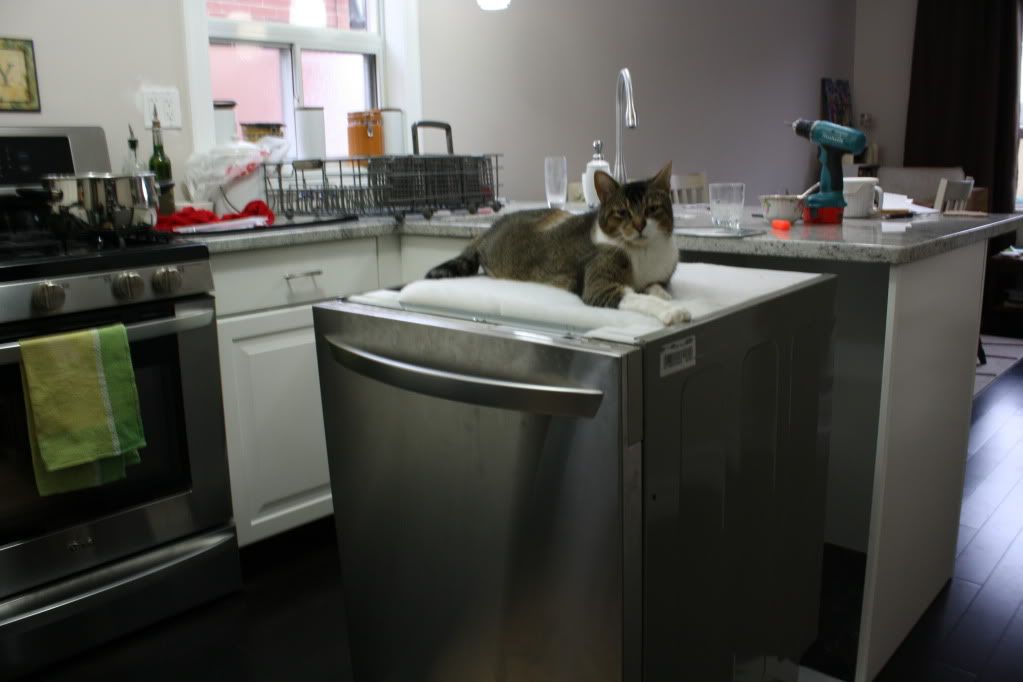 *
The dishwasher has developed a high pitched whine that drives the husband crazy more than it does me. He declared it broken, announced it unusable, and, two days later, called the store we bought it from to call in our warranty. Can you guess who was doing dishes for the days leading up to our service call?
Precisely.
Anyway, it's on its way to being fixed – a new motor has been ordered – so, for some reason, the whine has become more tolerable. But, since making food meant making a more-difficult-to-deal-with mess, not a lot of food has been made in a while.
This soup, however, has been.
And it's delicious.
That's not hyperbole. It is truly truly delicious.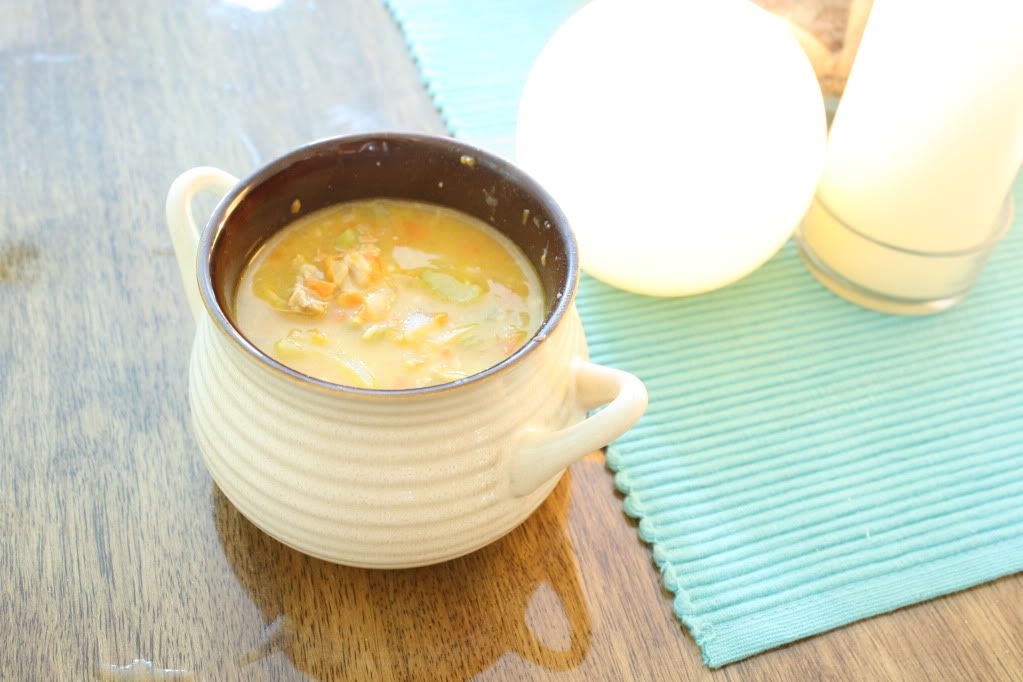 But that's not really a surprise. This recipe comes from Jessica of How Sweet It Is. She is, hands down, my favourite food blogger. Funny, real, and oh so delicious. She has yet to make something I wouldn't eat.
Case in point, buffalo chicken soup.
Usually, when I make a soup, the last serving or so ends up finding its way down the drain. I know, wasteful… The pot will languish for just a little too long in the fridge after I've gotten bored of it. I'll have good intentions of freezing it, but then, for some reason or another, it never happens and, two or three weeks later, I'm sniffing at it suspiciously before scooping it into the compost.
Not this one.
All gone.
Every last bite.
So good.
Here's the recipe if you want to make it. (Do!)
(* Why do cats seem to be naturally drawn to the insulating batting on top of a dishwasher? Pekoe languished here for the full day and a half that the dishwasher sat there.)