This morning, I thought I must be nuts.
The alarm went off at 5:45. I fumbled for my glasses, hit the clock a couple times until it fell silent and flopped back onto the bed. Mocha snuggled up against my legs.
This is the fifth morning of this early wake-up call. Believe it or not, it doesn't get any easier. But, by the time I leave the gym an hour later, I've decided it's worth it.
Moving my workout time from the evening to the morning was supposed to mean more time to work on projects. It was supposed to mean that maybe I would get another piece of fabric on my reupholstery project. It was supposed to mean actually folding the clean laundry instead of just hiding it in the closet. It was supposed to mean making the bed and taking the dog for proper walks.
None of that has happened.
So, what has happened? Fresh soup every night has happened. Lingering over our bowls at the kitchen table and chattering incessantly about our days has happened. Making cookies has happened. Snuggling into a movie with a crochet hook has happened. Cuddling the puppy and the kitty, occassionally both at the same time has happened. Making more dreams and more plans has happened. Being together has happened.
Thank goodness for the Husband beside me, to nudge me out of bed on the mornings I don't think I can make it.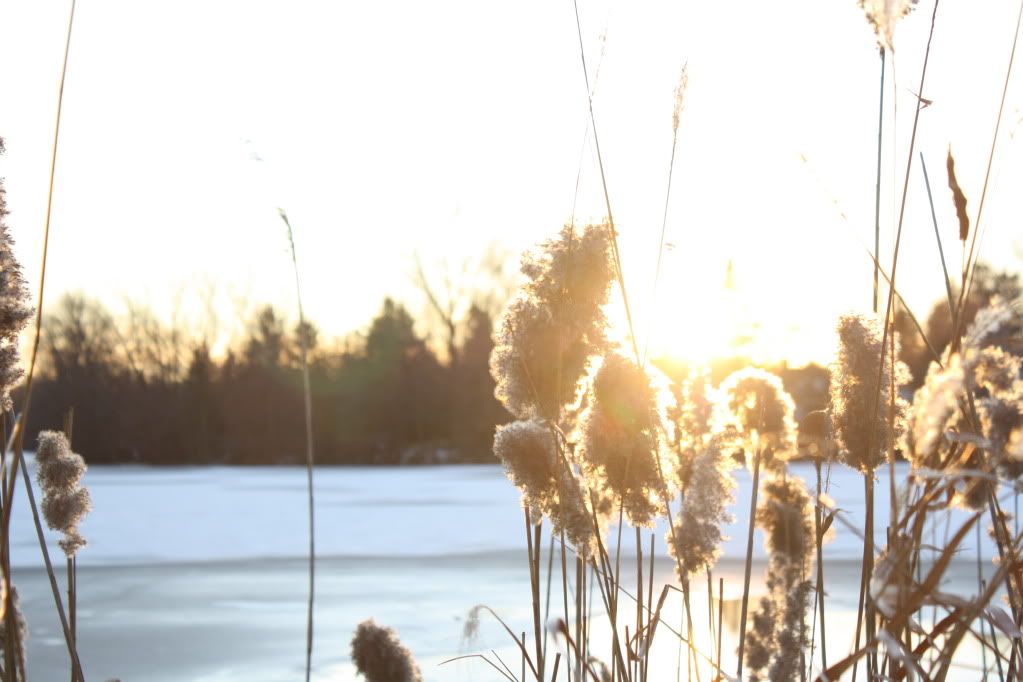 Hopefully, Monday will come with renewed energy and enthusiasm. And, perhaps, a little house progress?
Have a grand weekend, friends. I'll be headed to the Canadian Design Blogger Meetup Saturday evening. I'm so excited to meet some of you and, perhaps, more than a little nervous!