(Warning: Sentimental thoughts and a little sap ahead.)
Today, the Husband turns 25.
A whole quarter of a century old.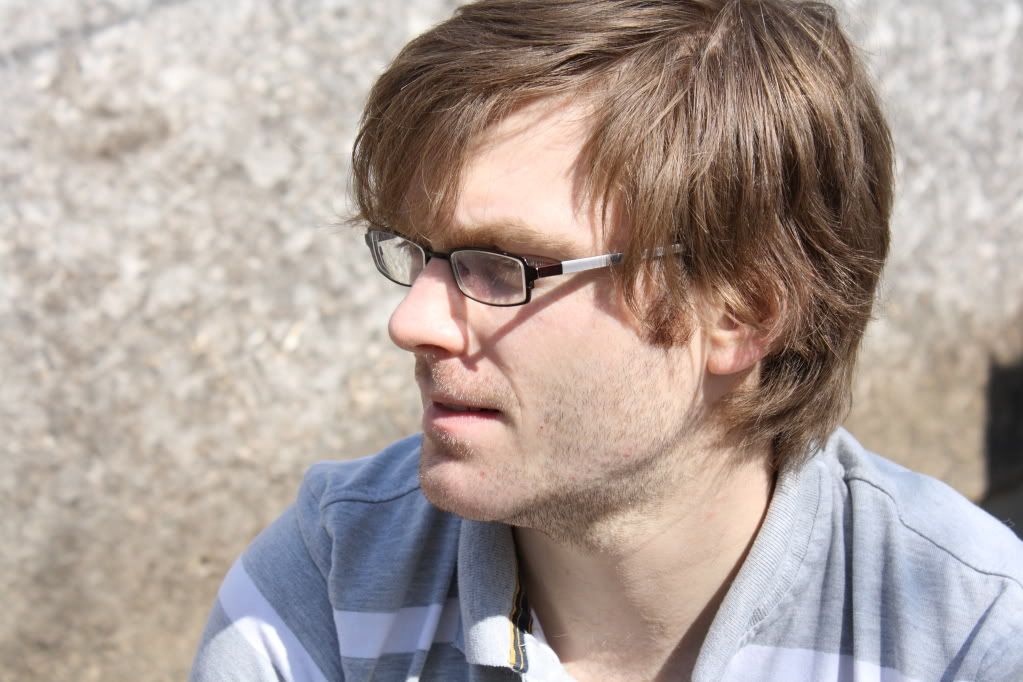 I know that I am the writer of this blog, but it likely wouldn't exist without this man. In fact, without this man, I would not be living in this house, own this dog, have these dreams, or face the future with such wide open, happy eyes.
Without this man, I would not be the woman I have become over the past few years.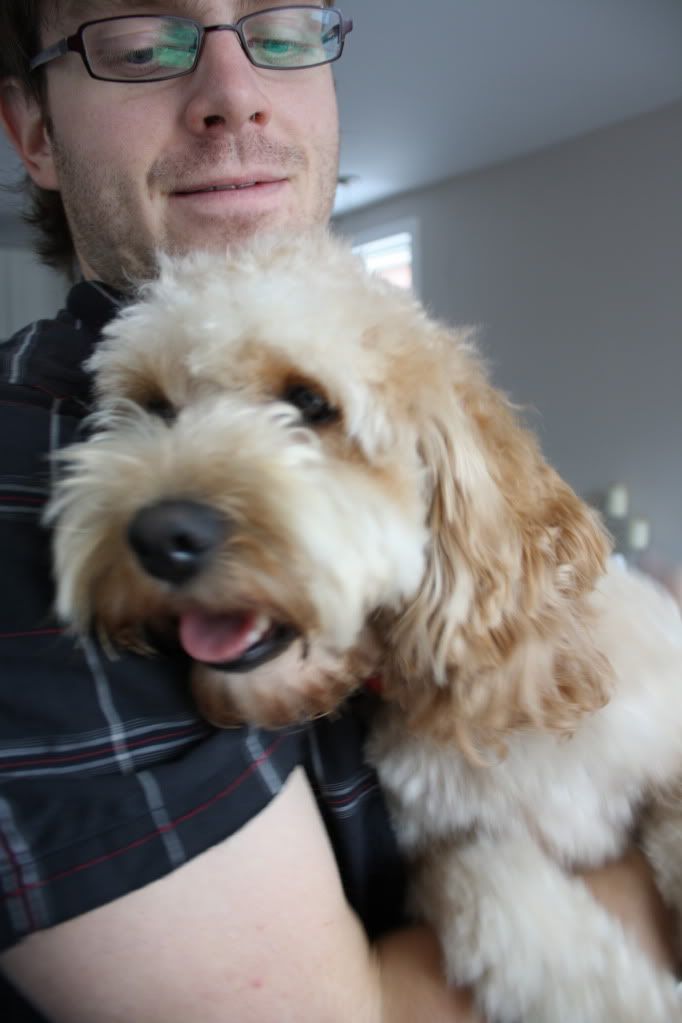 That's not to say that I wouldn't have found such contented happiness on my own. I likely would have. It would have involved a tiny, messy apartment, a little more expendable money, a larger wardrobe, shoes, a lot of reading, and a little more adventurous cooking.
A little different.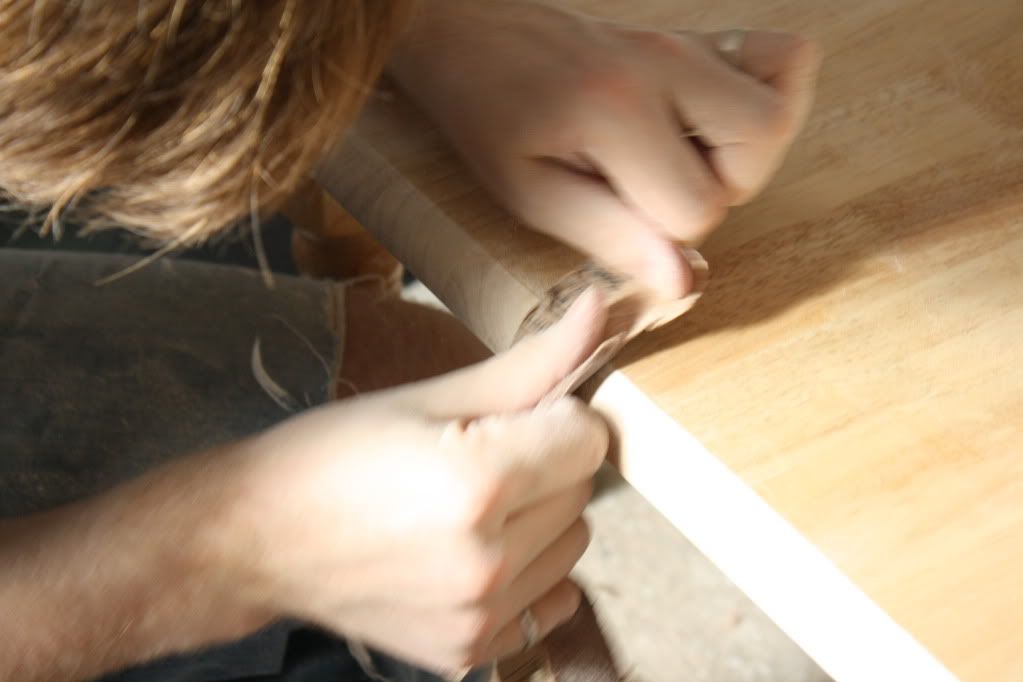 I am grateful for this man and every one of his 25 years, but most of all for the 3 he's spent with me. He's my warm hug on a cold, hard day. He's my mirror when I need one, my muscle when my own fail. He's my financial advisor, my guidance councillor, my therapist, my carpenter, my plumber, my electrician, my masseuse, my dog walker, my spiritual advisor, my mentor, my mentee, my driver, my handyman.
And, most importantly, my love, my best friend.
Happy birthday, Husband!
(Come back tomorrow for a sap-less post about closets!)