This past week saw us lounging in bed until 8:30 in the morning, drinking coffee and nibbling on breakfast (French toast, among my Christmas gifts to the Husband) until 10:30, putting our feet up until noon, snuggling on the couch with movies until dinner time, and collapsing into bed nice and early after a hard day of relaxation.
None of that is actually true. What is true is that I took an unofficial break from blogging and the blogging world in general. If you didn't notice from my last post, I desperately needed it. So, while we didn't necessarily just spend 10 days with our feet up, the blog certainly did.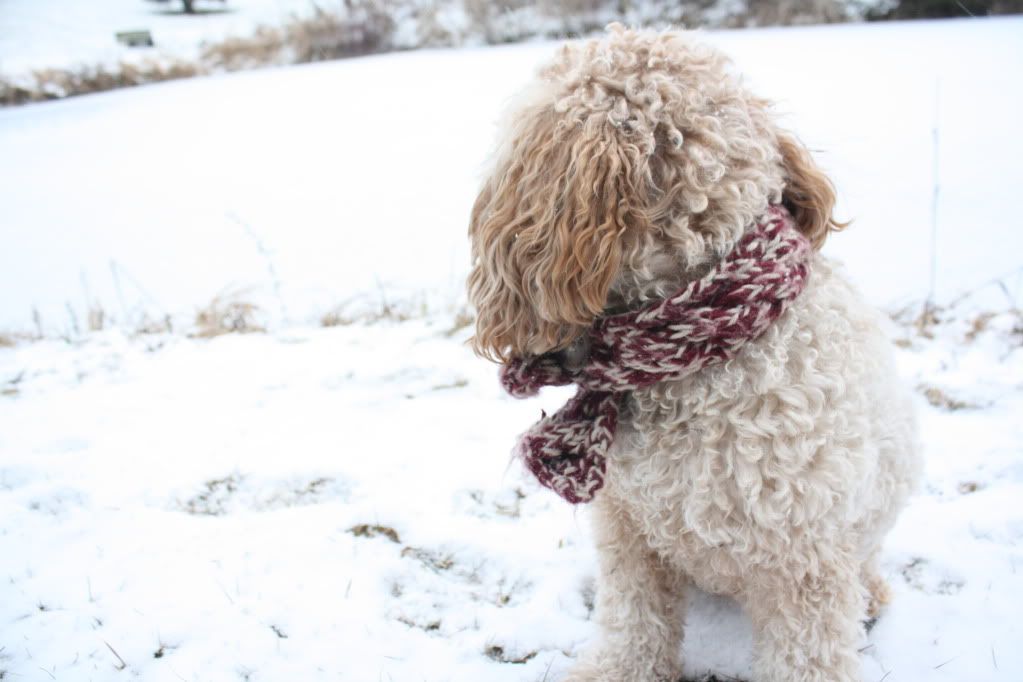 And now, here we find ourselves out of the old year and into a new one. 2011 was a bit of a crazy year. One year ago this weekend, we found a realtor and started house hunting. Four months later, we turned the key in our very own little white bungalow and started ripping it apart.
At least it's mostly together again, even if it's not going to stay that way. We have big plans for our house in 2012 and, in a way, even bigger plans for 2013. But, that's getting a little ahead of ourselves.
I know this is the time I'm supposed to make a list of all my goals for 2012 so that I can come back to it in 2013 and check off what I did and what I didn't. To be honest, I'm not sure I feel the need for goals right now. Instead, I'm going to make one single promise: to embrace life as it comes, embrace the small victories as I achieve them, embrace change if necessary or stay the course as required.
That's it.
If I never lose the 5 extra pounds I'd love to get rid of, so be it.
If I never finish the scarf I started over Christmas, maybe I'll finish it in 2013.
If our reno plans completely fall through, we'll patch things up and move on.
If I fail as a wife, as a friend, as a daughter, as a blogger, as a writer, as a youth leader, I'll not berate myself and slide into a state of self-pity and disappointment, but pick myself up and fix it, even if fixing it just means soldiering on.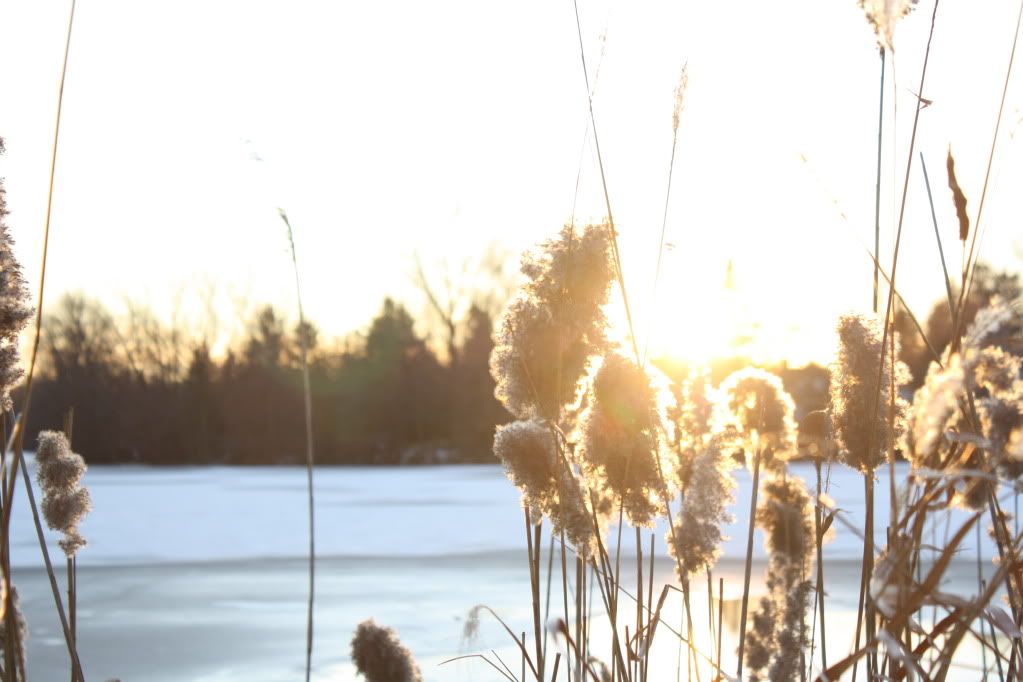 I promise to not be so hard on myself.
I hope you all had a happy Christmas and an adventurous-within-reason New Year. It's time to face 2012 with optimism and just enough excitement for another bright year.