Two weekends ago, we got our kitchen cabinet hardware on (finally), but as exciting as that was, it wasn't the big project of the weekend, nor was it the biggest accomplishment. I'm pretty excited to finally share this project.
In our old apartment, we had two dressers, one for each of us. The closet was very simply designed and we needed more of a solution. A trip to Ikea brought a couple of these into our lives: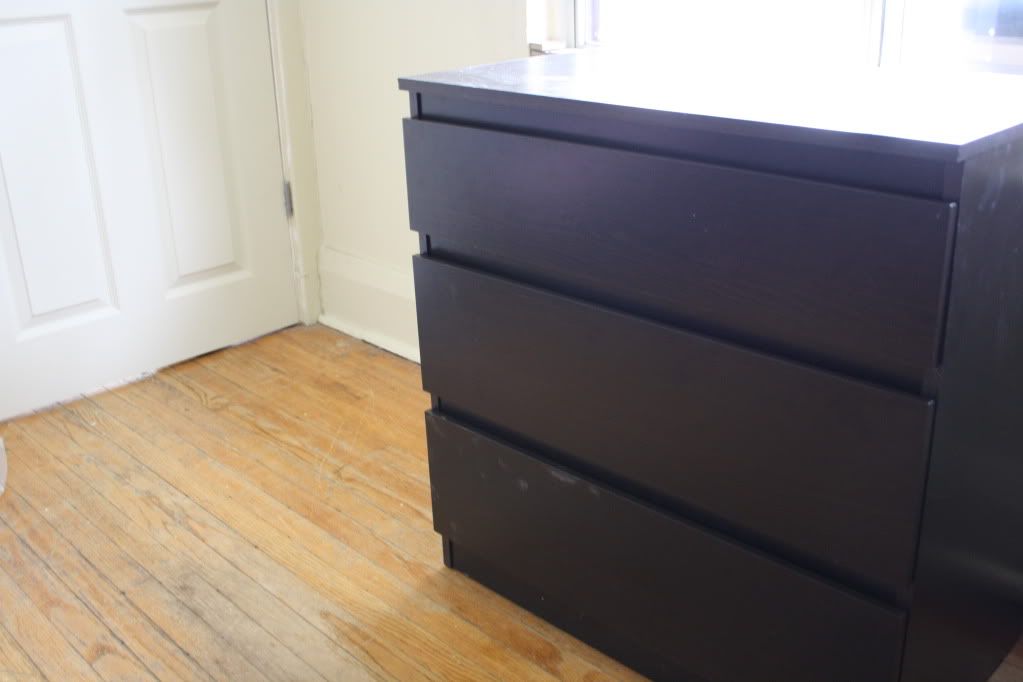 This is a Kullen dresser. Nope, not the ever popular Malm or even the ridiculously affordable and hackable Rast. The Malm was a touch more money than we wanted to spend and the Rast? Well… we weren't entirely in touch with the hackability of it at the time.
These dressers served us well for about a year. And then the bottoms of the drawers started to warp and pop out of their tracks, making it impossible to easily open them. When we moved, they were banished to the garage.
But I've been itching for some creativity lately. Perhaps it's the impending winter? I want to craft and create in a way I haven't wanted to in a long time. The itch of renovation, of change, has set in and I can't shake it. So last weekend, I dragged one of the Kullen dressers into our messy living room and went to work.
Eight hours later, and some new experience with some power tools, I had this: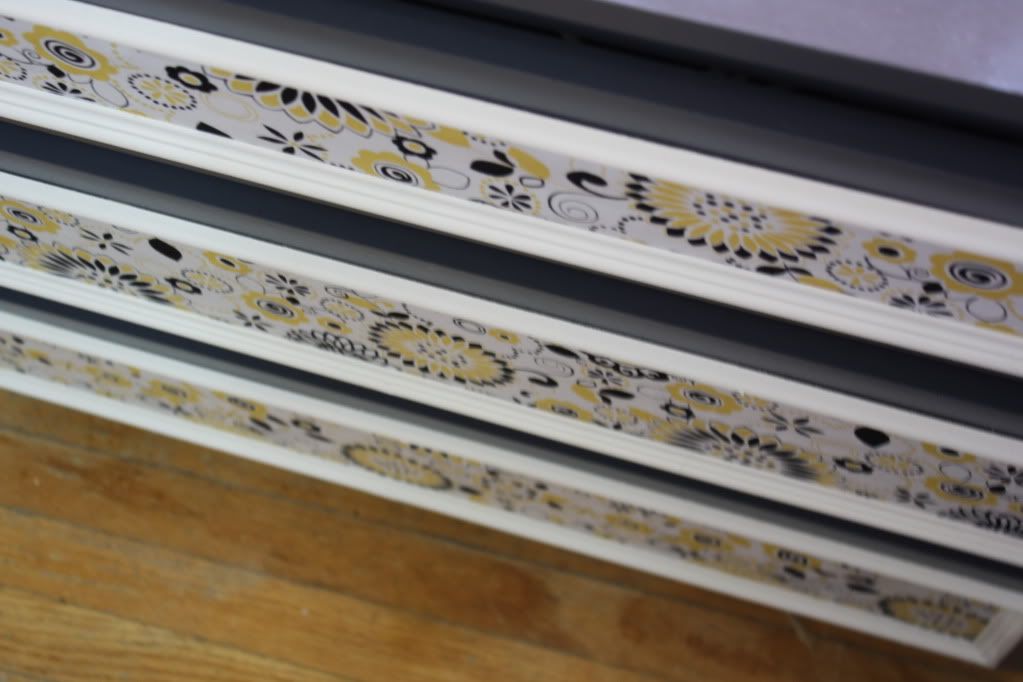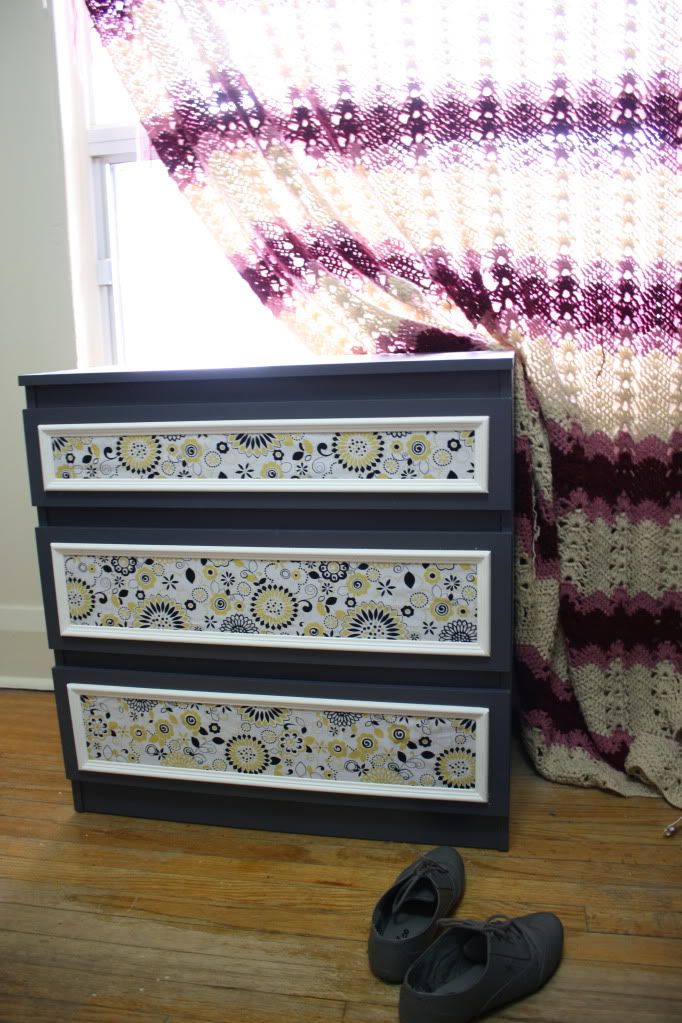 Much prettier. True, the drawer bottoms are still warped. We're contemplating plywood to fix that, but for now, I've flipped them around so the bubble is up and out of the way rather than down and preventing smooth sliding. Either way, my knitting has found a home, all our random cords are tucked away, and there's still a little storage space in the bottom drawer, waiting to be used.
There will be a tutorial coming tomorrow. In the meantime, what do you think? Should I do the same thing to the second dresser? Or something different?
(Feel free to note that yes, we do need another set of curtains. And yes, that is an afghan in the window, pretending to be a curtain.