Happy Friday everyone! Who's glad it's almost the weekend?
(I'm glad it's almost the weekend.)
Before we dive too deeply into a recap of our kitchen renovation, I want to talk about something else.
About a month ago, we were showing you lots and lots of photos of our basement and the basement apartment we added. There may have been a few allusions to tenants that we may or may not have found. We were trying to be sneaky and private on a blog that is all about sharing everything. I'm sure we didn't do a particularly good job, especially when said tenants started leaving happy-excited comments whenever they saw a post about something basement related.
So, today, friends, I want to introduce you to our new tenant-friends and gush just a little bit about how grateful we are for the way things have gone.
See, back when we started looking for a house, a basement apartment just made sense. After all, a little extra money to help with our mortgage could go a long way to ensuring financial stability even in unlikely, unexpected and expensive situations. The more we talked about it, the more we researched, the more I came across horror stories, the more I got nervous.
But then, when we actually found J and D, all our fears and worries were immediately put to rest. The lease was signed at the beginning of August (no, we didn't have the basement finished yet…) and for a month, J and I kept up a regular correspondence through email, Google chat, and Facebook. Was it possible that, in finding tenants, we'd also found friends?
From barbecues, to dinners at their table, to lunch at our counter top bar when I'm working from home, it seems we most certainly have.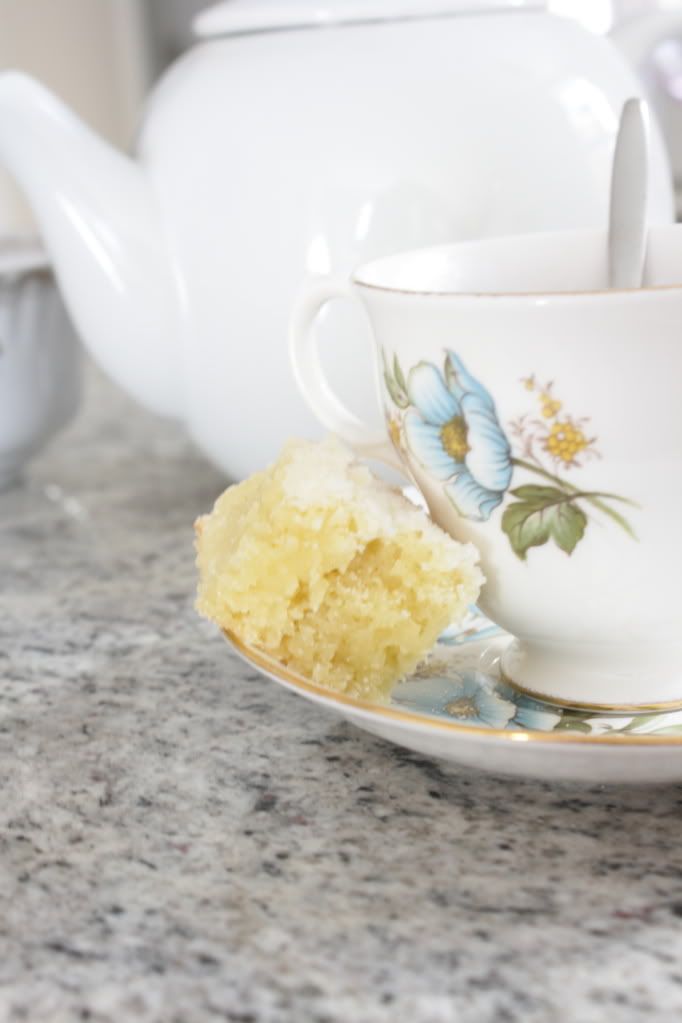 Occasionally, when we've settled in for an evening, one of them comes up the stairs carrying a plate of goodies. Heavenly goodies. Goodies that make me want to gobble up all at once. (I practice restraint. Sometimes.)
The relationship between our tenants and this blog is up in the air right now. It makes me happy to know that at least one of the two reads it on a regular basis. But we are very aware that, while we've opened up our home and our lives to you, our readers, they haven't. It is our goal to respect their privacy at all times.
All that said, you may not have seen the last of that basement apartment after all….