For the past seven days, instead of blogging, I've been here: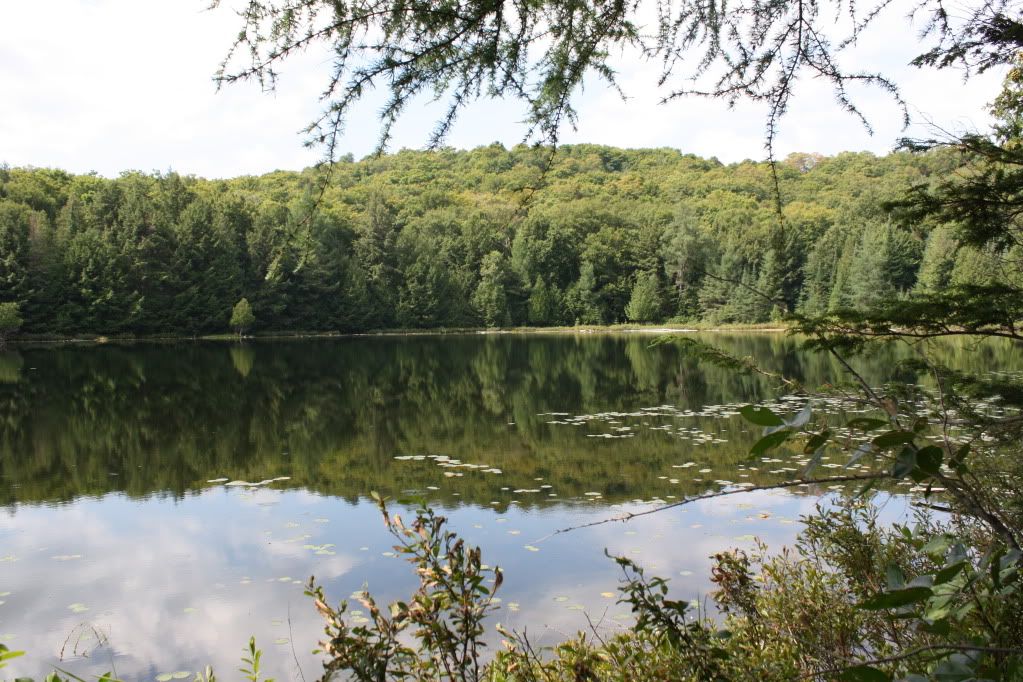 Despite the lack of windows in the log cabin and the fridge that didn't keep anything cold that went along with this private lake, it was a little piece of heaven on earth. We did a glorious amount of nothing and in between, we walked the trails, canoed and portaged, read books, crafted, swam, and slept. This afternoon, we arrived back in the city, thoroughly rested and thoroughly disappointed with the oppressive heat that seems to be constantly settled around this concrete jungle.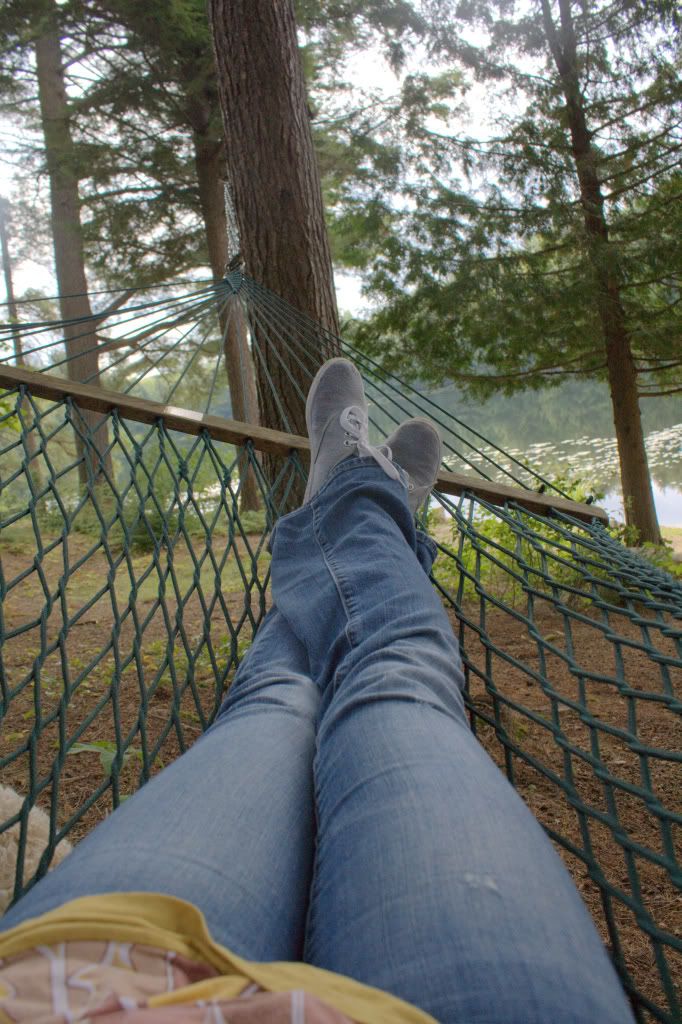 It was a beautiful week, the perfect to preface a busy September and a productive fall. And we still have a long weekend ahead of us! I hope your leap into fall was as restful as mine.