It's time to admit it. I'm tired. I'm frustrated. I got the Monday Blues hardcore.
The Monday blues might soon be normal for me.
I wouldn't get the Monday Blues so much if we were actually getting things done on the weekend. Clearly, we've been loving our summer weekends. After all, they've been full of wonderful, beautiful people, new places, puppy snuggles, and sunshine. Our weekends are wonderful.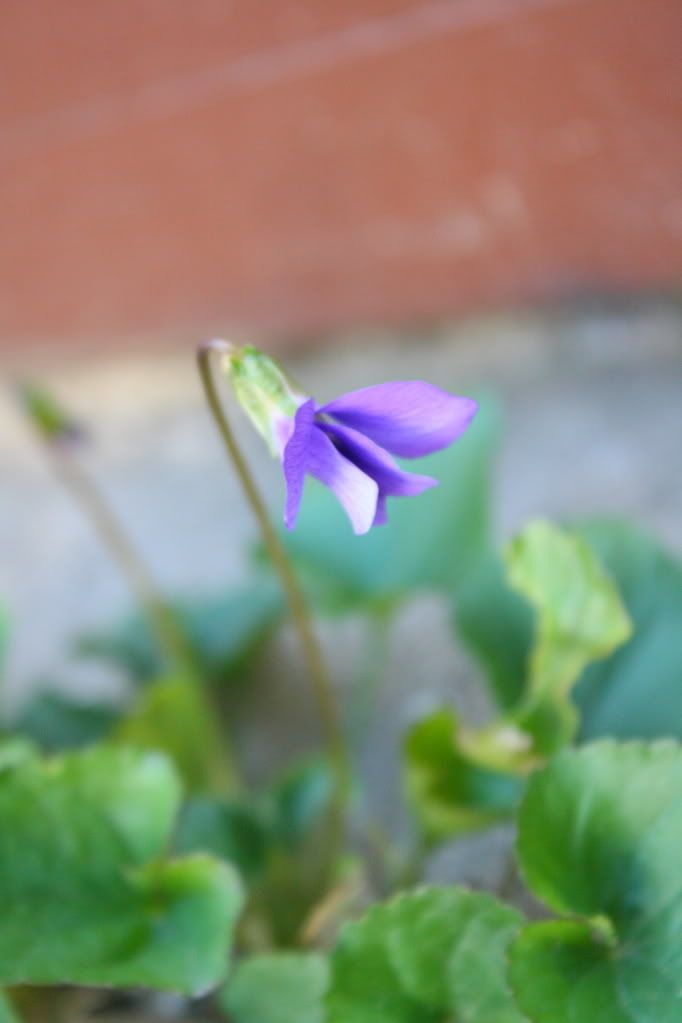 And I wouldn't trade them for anything, even if it meant I could be happily snuggled into my brand new living room, kitchen, and bedroom already, sans drywall dust.
But then we get home on Sunday night. And the stove is still pulled out into the middle of the kitchen, half blocking the fridge door because it's not working and the technician has been too busy to even book an appointment to come see it. The bathroom is still coated in a thin (thick) layer of drywall dust and the finishing touches are still left undone. The master has no closet doors. Or paint. Or floors.
None of it would be quite so frustrating though, if we hadn't just spent a weekend with 50 (More? Maybe.) caring people who wanted to know how our renovations were going. Time after time, I admitted that, actually, they're not, that we haven't actually gotten anything accomplished in a good 2, almost 3 weeks. Normally, I love talking about our renos, about our big plans, about our progress. But when there isn't any progress, it's probably the last thing I want to talk about.
I am proud with how well I've stood up to the discomforts and inconveniences of renovating. And I can still do it, indefinitely, as long as I've got the Husband and the Pooch to curl up with on the couch at the end of the day. But I have to admit that I'm tired, that I want it to be over, or if not over, at least moving.
I have to admit that I'm sick of sitting in limbo.