The Husband thinks she looks like a little alien and, that if he hadn't been there the whole time, he might have thought we'd gotten back a completely different dog. 'Cause remember, this is what Mocha looks like: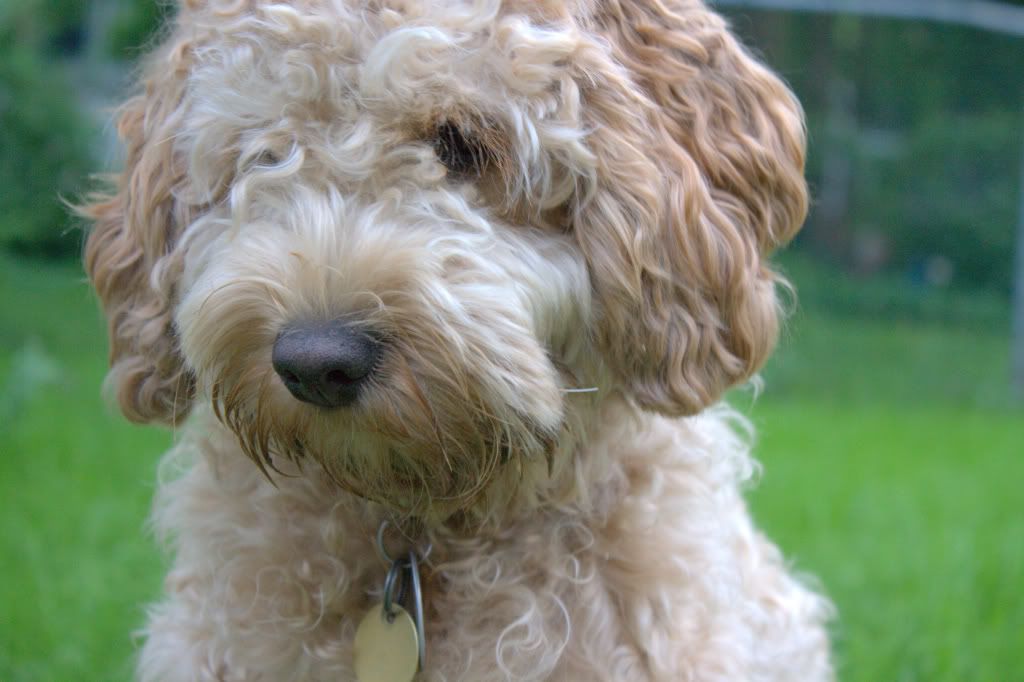 Right?
Right.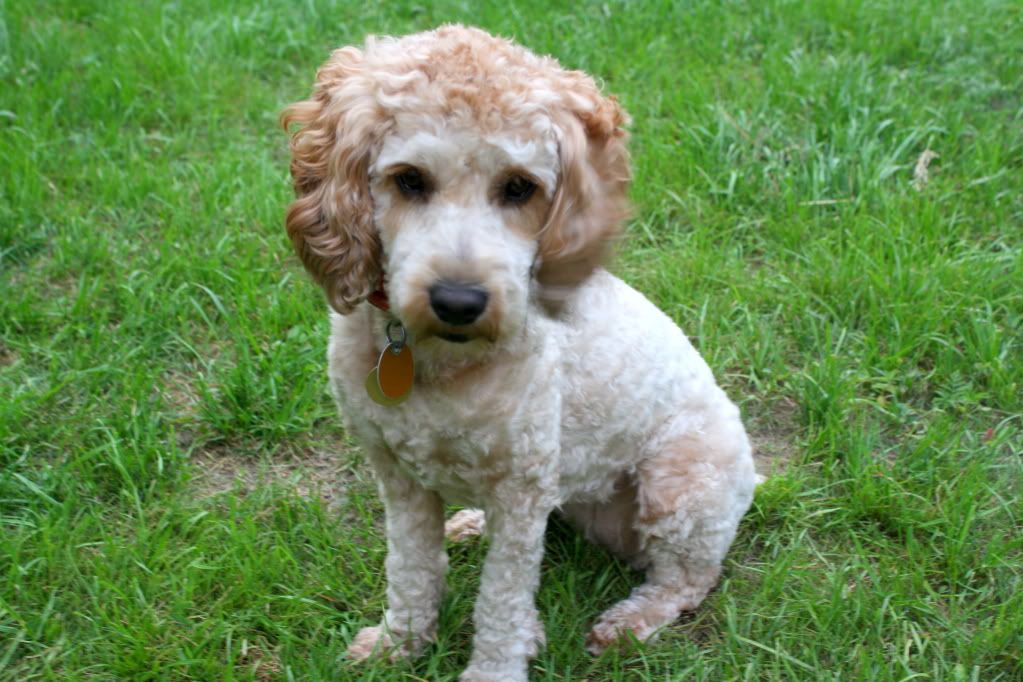 She still loves her tennis balls. And chewing up her humans' underwear. And every so often she goes a little crazy and runs in a circle as fast as she can, just like she did before.
Except faster. Because now, she's lighter. More aerodynamic. With cute, soft, floppy ears.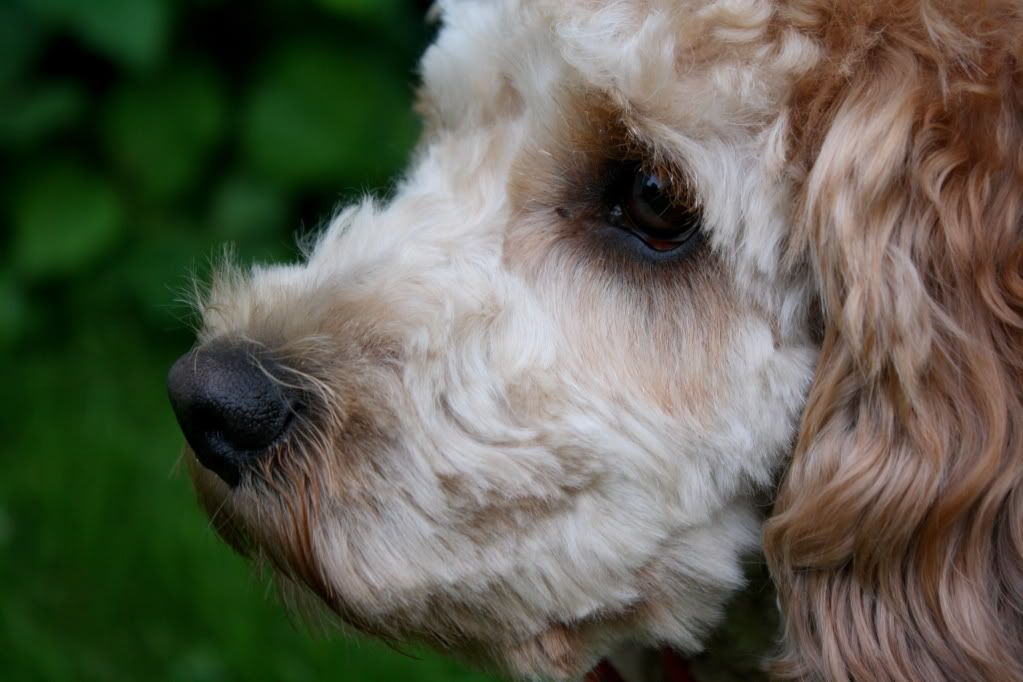 What a cutey.