And because this is our (who am I kidding…) my blog
(Even though I have another which has been mostly neglected over the past 2 months)
And because I bought a DSLR a few months ago and have since become one of those annoying people with a camera
I'm going to share these pictures
Even though they have nothing to do with the house
And even though I already told you about our camping trip in the last post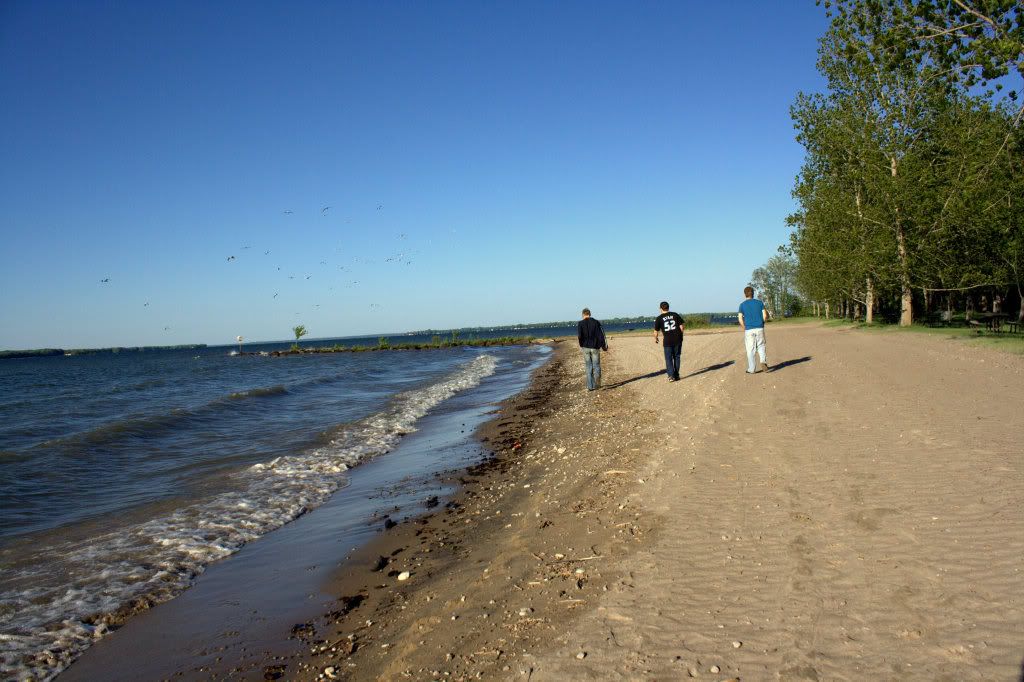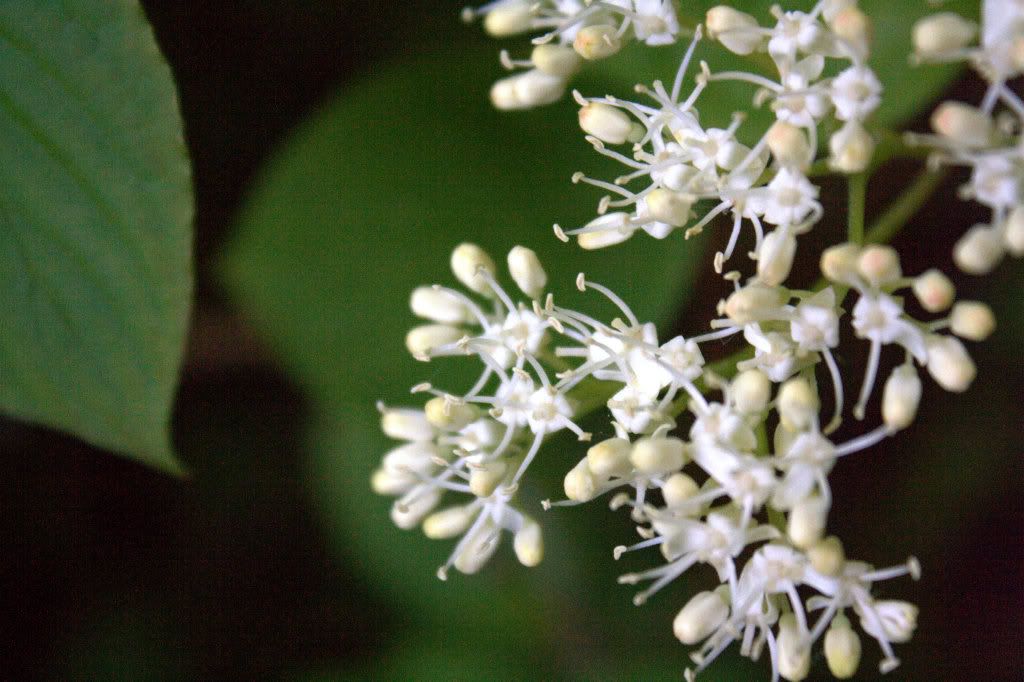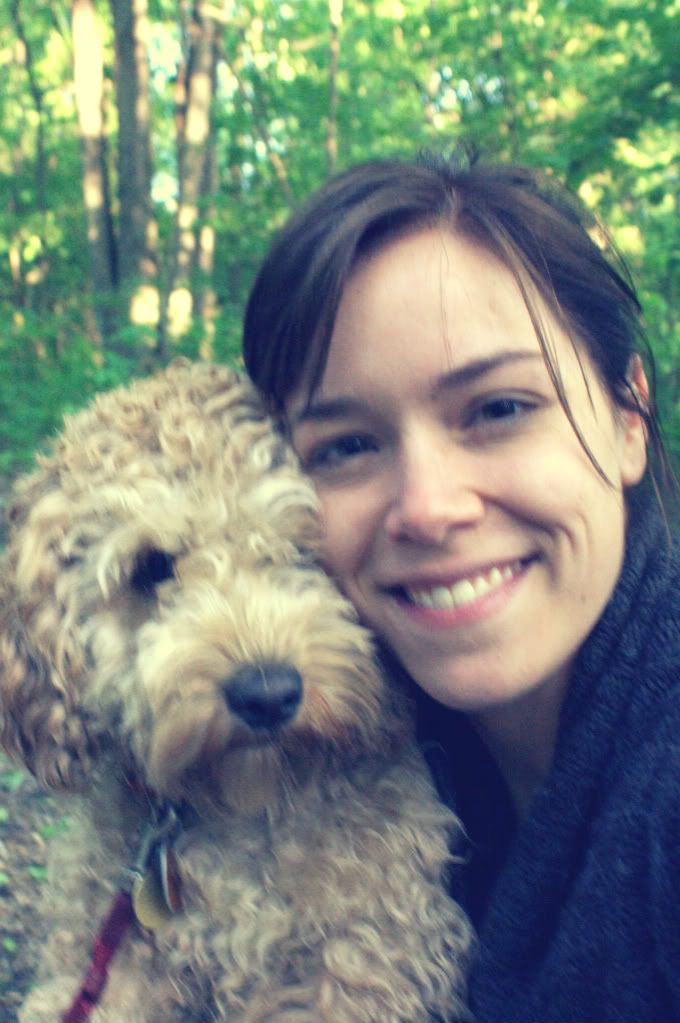 For goodness sake, Mocha. Get a haircut.
See my hair? It's brown! As in, 2 shades darker than my dirty blond of yesteryear!
(Thanks to the very talented Melissa Boerger, who also has a beautiful voice and an EP!)
Sibbald Point is gorgeous. And if you go now, it will still be almost empty! Especially if you go on a Thursday.
That is all. We might return to house stuff tomorrow. We'll see.