Soon, I'll get around to taking a picture in proper lighting of our progress so you can see the walls that we finally have up, drywalled, and mudded. That's right: the end is in sight!
This progress means I suddenly have to make some design choices. And I've learned something: I'm really terrible at making design choices. Layout, I can handle. Tile? Not so much. Especially when, since we left our decisions to the last minute, we don't have much choice outside of the tile in stock at all our favourite home improvement stores.
Home Depot failed us this time around. Standing in their tile aisle sent me into a spiral of tile despair, not fully liking any of the available choices, completely unable to envision it, completely unable to match a floor to a tub tile surround.
So, we trotted down the road to Rona — Canadian! — and my spirits lifted enormously. We found this tile: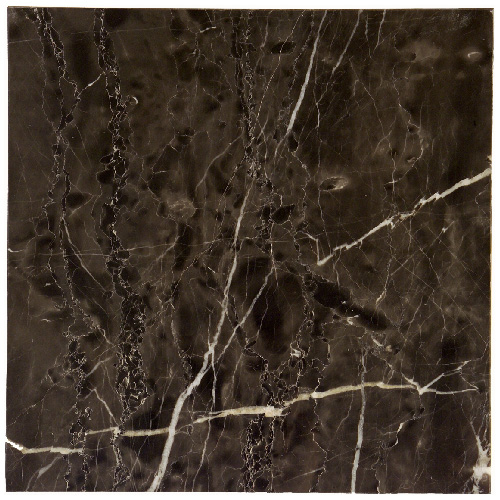 And I loved it. But I hemmed and hawed a bit. Dark floors? Really? Is that such a good idea? It's so bold, makes such a statement… what if I hate it when it gets laid? And what if it's too slippery? It is polished marble, after all.
Let's be brave: stack 6 boxes in our plastic cart. And to match, 6 boxes of this beautiful metro tile in beige — just a touch off white: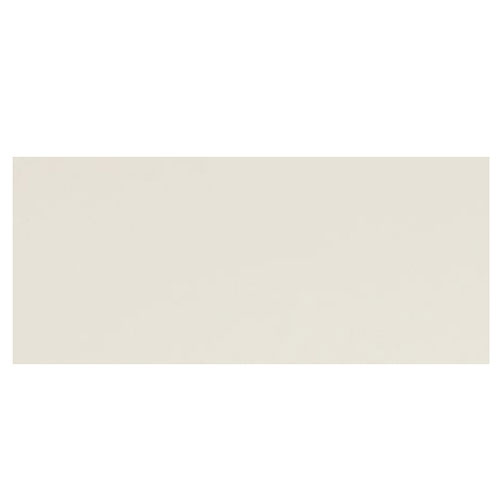 We've found a beautiful mosaic to add for an accent stripe on the wall, a tile that include black marble, very similar to our floors.
Every time I think about it, I worry just a little. This could have been a terrible choice. But then, I see pictures like this:
And I think, if they can do it, why can't we? I need to take a couple deep breaths, remind myself that this is our first house — it doesn't have to be perfect — and learn to be bold.